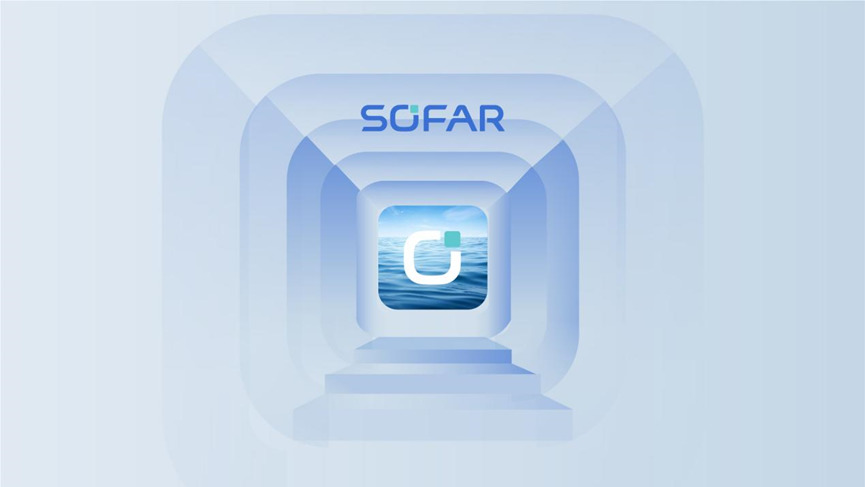 SOFAR has launched a new brand identity via a combination of physical (Shenzhen and Frankfurt) and online live-streamed events, underlining the company's commitment to innovation and its role in powering a net-zero future.
Simplifying the company name to 'SOFAR' from the previous 'SOFARSOLAR' and creating a new 'futuristic' website to provide visitors with an enhanced digital experience are the first changes industry professionals will notice, the latter making it possible to view dynamic product deconstruction to gain a more vivid understanding of the company's system solutions. The industry will also quickly become familiar with 'Xiaohang', SOFAR's new brand avatar.
Approaching its 10th anniversary, SOFAR is now a leader in the PV & Storage technology revolution as one of the top 5 global hybrid inverter suppliers. As of the end of 2021, the company had shipped over 1 million inverters to more than 100 countries worldwide, with 2022 seeing the company launch PowerAll, its ground-breaking all-in-one residential solar + storage system, consolidating its leading position in the sector.
"Upholding the concept of technology driving green energy, we are committed to contributing to the green transition as a leading provider of digital energy solutions," commented Senior VP Guy Rong. "Moving forward, we will continue to focus on renewable energy technologies, investing in R&D and adhering to innovation-driven growth, in order to deliver sustainable, net-zero, future-proof, affordable and reliable solutions around the world."