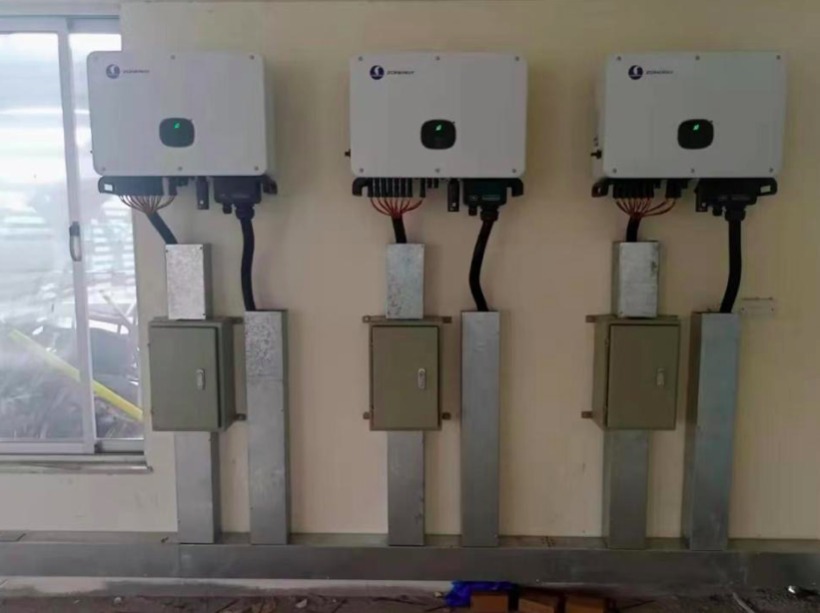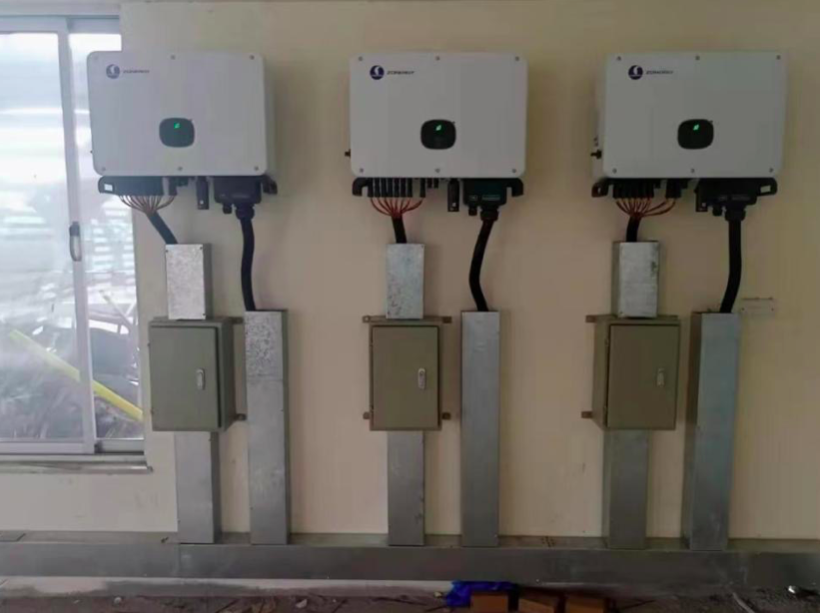 Zonergy has been a pioneer in smart microgrid integrated solutions since 2007, offering an extensive product portfolio across the four major categories of residential, commercial and large-scale power station products and PV modules.
Highly integrated solutions for centralized, decentralized and mixed structure PV power plants provide plant operators, EPCs and investors with significant flexibility in planning and implementation, guaranteeing long-term yields throughout a plant's lifecycle to deliver maximum return on investment.
Key solutions and benefits
Home Energy System
Home and business energy systems can help cut costs by enabling use of solar energy to generate free and environmentally friendly electricity, a particularly important consideration given the issues currently being faced in many countries.
PV inverter efficiency
The pricing of a PV system and its modules tends to be several times higher than that of the associated inverter, yet in order to maximize module and system efficiency, the rôle played by the inverter should not be underestimated.
PV inverter reliability
PV power plants are generally located in remote areas or on rooftops, with high maintenance costs, requiring an inverter to have a reasonable circuit structure, strict component selection and various protection functions, such as input DC polarity reverse protection, AC output short circuit protection and protection against overheating and overload.
Input voltage range
The voltage of a solar cell changes according to sunshine intensity, the installation location and the quantity of PV modules, so an inverter needs to have a wide range of input voltage to ensure the flexibility of the system configuration.
– Smart adaptive weak current networking serves to avoid frequent grid-connection failures.
– Independent dual MPPT tracking is adaptable to different installation environments.
– A wide DC voltage range enables longer power generation.
– The Zonergy inverter supports remote parameter setting, fault diagnosis and software upgrade, with a variety of monitoring modes supporting RS485 and Wi-Fi/Ethernet/GPRS. IP65 protection makes the product suitable for harsh environments.
Based on its R&D strength, Zonergy has developed a range of state-of-the-art PV and storage products suitable for residential, commercial and utility application in the European market. Here we look at residential options.
There are three types of residential inverter:
1. Venus residential energy storage system: offers 4kW, 5kW and 6kW options. It integrates inverter control and has both grid connected and off grid functions.
2. Mercury single-phase solar inverter: offers 3.68kW, 5kW and 6kW options.
3. Apollo three-phase solar inverter: offers 12kW and 15kW options.
The inverters adopt the design style of 'white goods', so are easily integrated with other household appliances. The input side of the inverter has a DC arcing detection function (AFCI) to eliminate fire hazards and provide a safety guarantee for users. The series current is 16A, which can be adapted for large and double-sided components.