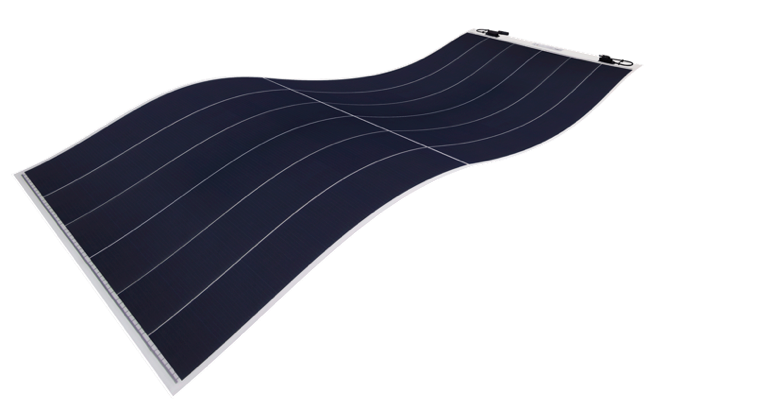 DAS Solar has launched a lightweight shingling module, using fluoride composite film as its encapsulation sheet. The module weighs 4.3Kg/m2, 30% that of a conventional solar module.
The module is particularly effective in distributed solar rooftop applications where the load of a standard system can bring about reinforcement related costs and potentially cause leakage and rooftop instability. Module power is up to 330W and size is 1770*1000mm. The frontside sheet is hydrophobic and the module adopts no frame design, which leads to a self-clean surface, preventing accumulation of dust and reducing maintenance costs.
The DAS module is highly reliable, with TÜV certification for 3600 Pa mechanical load, wind tunnel, damp heat, salt mist, fire-proofing and UV resistance testing.