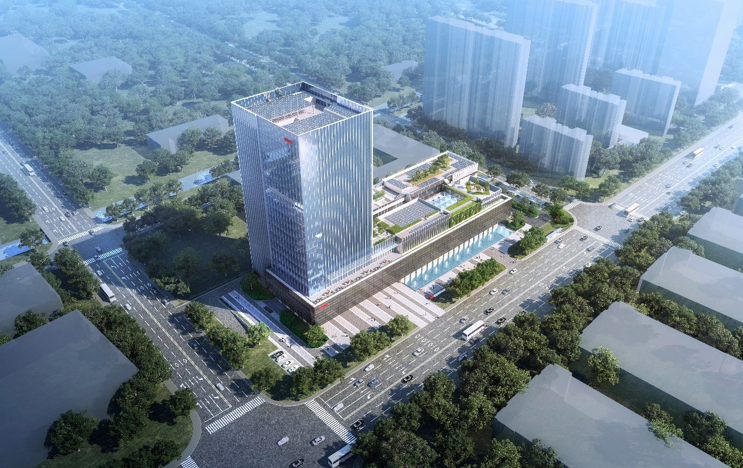 GoodWe has officially announced its inclusion in the FTSE Global Equity Index Series, with its results coming into effect after stock market closure on March 18.
The FTSE Russell ranks second in international indexes and provides innovative benchmarking, analytics and data solutions for investors worldwide, with the FTSE GEIS providing a robust equity index framework, including over 16,000 securities across 48 countries, covering 99% of the investable market globally.
GoodWe's listing on the FTSE GEIS as a growth company validates it as a relevant player in the global photovoltaic and capital markets, indicating its ability to satisfy and maintain demanding criteria with respect to liquidity and investable market capitalization.
The GEIS listing will help GoodWe pursue its vision and mission to be a main driving force in the global energy transition, while broadening its shareholder base and continuing to focus on strategic businesses and partnerships across all sectors to drive future growth.