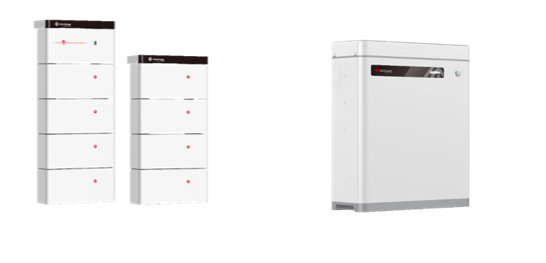 Following the successful launch of its SECU-A and SECU-S batteries earlier this year, GoodWe has now announced new additions to its Lynx Home battery series.
Two different kinds of battery will be launched; the high-voltage Lynx Home S Series and the low-voltage Lynx Home U Series. These items add to the growing list of PV accessories offered by GoodWe following its IPO in September and makes the company a true one-stop solution provider for energy storage.
Both models of the Lynx Home Series feature Remote Diagnosis & Upgrade, supporting the simultaneous remote software upgrade of all modules. Equipped with IP65 protection level and incorporating Module Auto Recognition, they allow a more flexible, easier installation and automatically reboot when the battery enters self-protection mode due to under-voltage.
The Lynx Home U Series can automatically identify parallel modules, so no dial setting is required. Also worth highlighting is the 1 hour ultra rapid charge rate of the high-voltage Home S Series battery.
Since its stock listing in September, GoodWe has announced significant investment in new production facilities, R&D centres and energy management applications, underlining its status as a major player in both the inverter and solar storage sectors, with a range of products rivalling the industry's biggest names from residential to utility.
Availability
Lynx Home U series LV – April 2021- Global (US & Japan excluded)
Lynx Home S Series HV – April 2021- Global (US, Japan & Australia excluded)