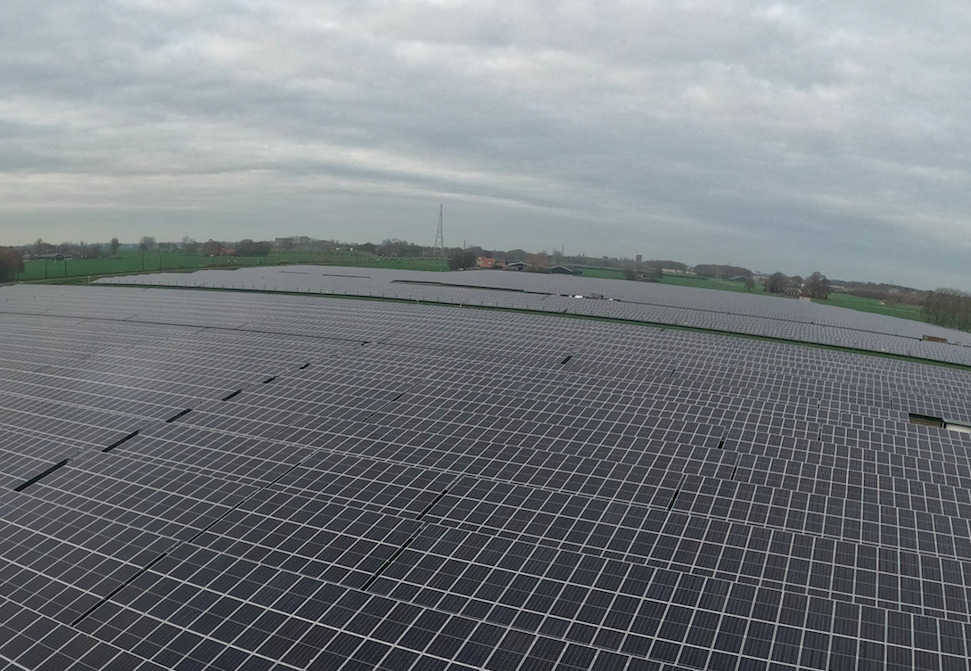 Greencells GmbH, a global EPC and O&M service provider for utility-scale solar power plants, has signed another EPC contract in the Netherlands with long-time partner and investor Kronos Solar Projects. The new 14 MWp photovoltaic project in Voorst, which is expected to start in Q2 2021, brings the EPC portfolio contracted by Kronos Solar in the Netherlands to 75 MWp for 2021, consisting of four projects.
With this new agreement, Greencells continues its proven EPC partnership with Kronos Solar in the Netherlands. Since 2019, 55 MWp has already been successfully implemented together. The latest addition is the 16 MWp power plant in Zwolle, which was connected to the grid at the beginning of December.
"The cooperation with Greencells is not only very reliable, but in Greencells we have also found a partner which helps us to innovatively and consistently drive the cost degression of power plants in order to remain competitive in the future," said Dr Alexander Arcache, Kronos' Managing Director.
"The partnership and forward-looking cooperation with Kronos gives us the opportunity to closely coordinate new ideas and technologies already in the development phase. This enables us to consistently pursue our optimisation approach," added Florian Johänntgen, Vice President EPC Sales at Greencells.
Greencells has been active in the Netherlands since 2018. To date, the company has already implemented around 332 MWp in the country, either independently or in cooperation with partners.