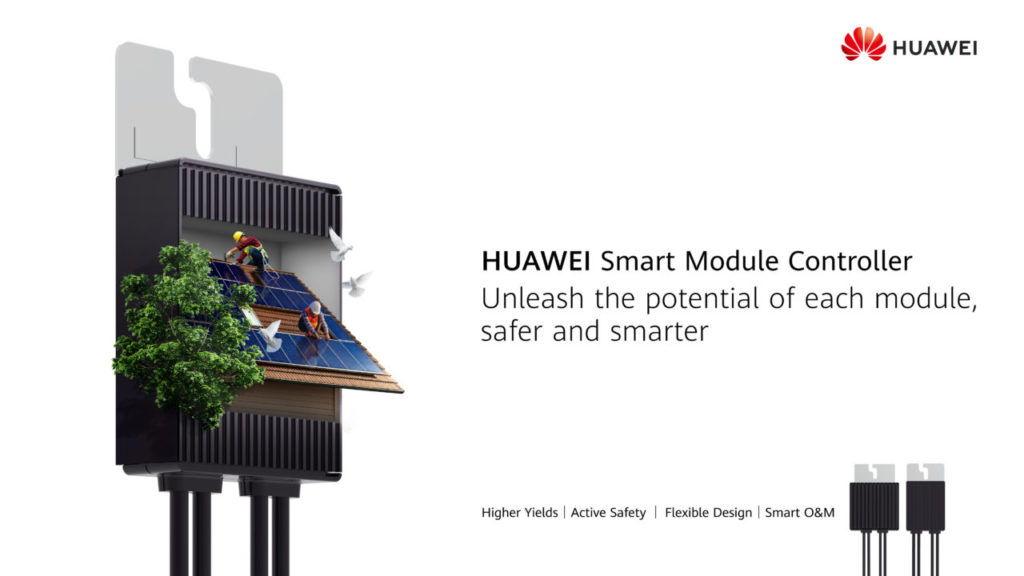 With global electricity prices increasing significantly since 2022, the demand for residential PV has also been on an upward curve and, when choosing residential solutions, brand recognition and service capability are usually among major factors to be considered.
Research has shown that, in addition to pricing and potential ROI, most residential PV users attach great importance to safety, reliability, ease-of-use and after-sales service. However, a PV system often consists of many components, and many of these tend to be outsourced from different vendors, complicating installation and maintenance. For this reason, Huawei FusionSolar has launched its 'one-fits-all' solution, which incorporates optimizer, inverter, energy storage system (ESS), charger and management system, underlining the company philosophy of: One supplier for all products, one solution for all scenarios and one service window for all customers.
● One supplier for all products
The most challenging area is the diversity of system components and the complexity of end-to-end operations.
As a result of Huawei's heavy investment in research and development and years of technology expertise, FusionSolar delivers efficient, diversified and reliable products and solutions. The one-fits-all solution includes a Smart Module Controller (optimizer), Smart Energy Controller (inverter), Smart String ESS, Smart Charger and Smart PV Management System, streamlining the generation of home energy, energy storage and use in different scenarios. While ensuring efficiency throughout its lifecycle, it achieves lower electricity costs, higher safety performance and an enhanced user experience, while also eliminating the need to deal with multiple vendors.
● One solution for all scenarios
Conventional solutions require different products for different scenarios. In contrast, Huawei's FusionSolar one-fits-all solution uses one inverter for both on-grid and off-grid scenarios, one optimizer for the different modules on the market (166/182/210), one ESS for 1-/3-phase inverters, and one app for all functions. With a single app, installers can carry out design, commissioning and operation and maintenance, while homeowners can monitor power generation and consumption levels at any time.
● One service window for all customers
Purchasing a product is the first step, installation is the second, and after-sales service is the long journey to the end of a product's service life. From now, customers who choose Huawei FusionSolar Residential only need to make a single call, regardless of which component may have failed, and Huawei FusionSolar will look after them.
The one-fits-all solution is an easy choice when it comes to residential PV. It meets the user's expectations as well as the installer's needs during the installation and maintenance phase, helping dispel concerns about installation options, usage scenarios and long-term after-sales service, while maintaining leading product quality and safety performance.