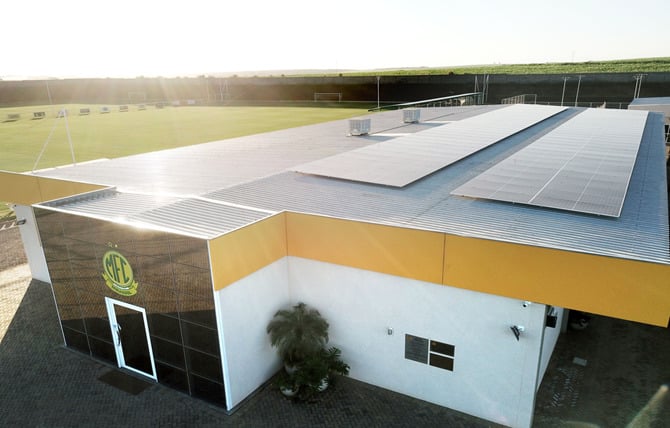 JA Solar has announced strong growth in Brazil, a key and emerging PV market, with shipment figures for 2021 and 2022 showing a respective increase of 225% and 181% year-on-year.
The country saw a significant rise in new PV projects in 2022, with analysts reporting installed capacity to have reached 12.8GW, a year-on-year increase of 72.9%. Distributed PV accounts for almost 70% of total cumulative installations.
JA Solar first entered the Brazilian market in 2015, establishing a local subsidiary two years later, followed by an overseas warehouse to provide customers with a one-stop solution. The company's success has resulted in long-term partnerships with leading distributors, including Aldo Solar, Fortlev Solar, WIN Distribuidora, Ecori Solar, PHB Solar and Amara.
Backed by the dual strengths of efficiency and reliability, JA's high-efficiency modules have become the preferred choice for many innovative Brazilian projects, including a distributed project at the training center of Mirassol F.C. and the "shipboard factory" powered by a PV system on the Amazon river, which plays a model role for the use of PV energy both locally and globally.