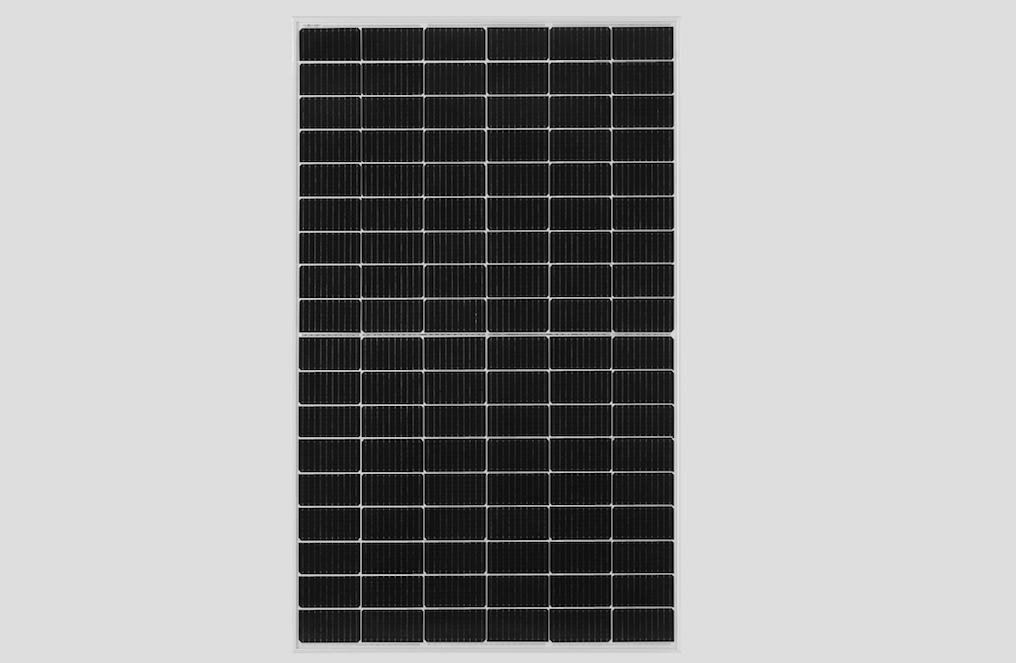 JinkoSolar has launched a new Tiger Pro module, with high-power and ultra-efficiency, for the distributed PV market. The new module is based on the 182mm Tiger Pro, with a 54 cell design that delivers maximum power of 415W and an efficiency of 21.3%.
For the distributed PV market, module size and weight are the most important considerations for customers, both these aspects of Tiger Pro modules being designed to be suitable for the height and arm length of installers, as well as the rooftop size. The new module is about 1.7 meters in length and 1.1 meters in width, meaning it can better meet market demand in terms of installation, manual handling and transportation compared with conventional modules. The Tiger Pro series offers an industry best 15-year product warranty and 25-year linear warranty, with degradation of 2% in the first year and maximum annual degradation of 0.55% from the second to the 25th. Based on upgraded materials and optimized process design, Tiger Pro provides superior mechanical load safety and reliability, its mechanical load performance making the module particularly suitable for installation in high snow/wind load areas.
The Tiger Pro series can provide customers with lower LCOE and long-term reliable power generation in a wide variety of distributed scenarios, from industrial and commercial rooftops to residential, its size and aesthetically pleasing appearance making it an excellent choice for the residential market.