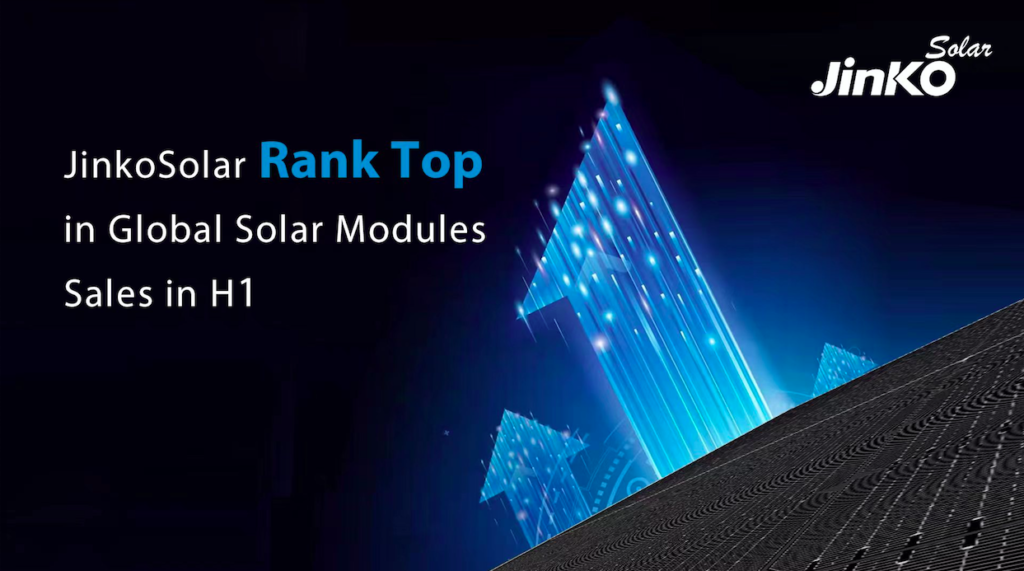 JinkoSolar delivered 18.21GW of solar panels globally during the first half of 2022, representing a year-on-year increase of 79%, according to the company's recently released report for the period. The figure places the company in the leading position in global rankings for sales.
Despite supply chain constraints and Covid related restrictions in Q1 and Q2, the company achieved full utilization of production capacity in early June, making the month its highest to date in terms of production. Jinko is planning to further increase its N-type production capacity during the second half of the year.
Previous investor conference calls had revealed that the company's 2022 module sales target would be between 35GW and 40GW, including 10GW attributable to the N-Type Tiger Neo. The newly released report shows almost half this target to have been achieved already, indicating that Jinko will adjust its projected sales volume upwards, based on an improved supply chain in the remaining months of the year.
Compared with competitors currently relying on P-type capacity, the company's new N-type factories were put into production consecutively during the first half of this year, enabling them to achieve a production volume exceeding 16GW in June. Although capacity was expanded, the number of undelivered Tiger Neo orders continued to increase month by month. On February 21, the first N-type TOPCon module rolled off the production line at Jinko's Chuzhou factory base. The model in question was the best-selling Tiger Neo, which will further support N-type production capacity increases in the second half of the year.