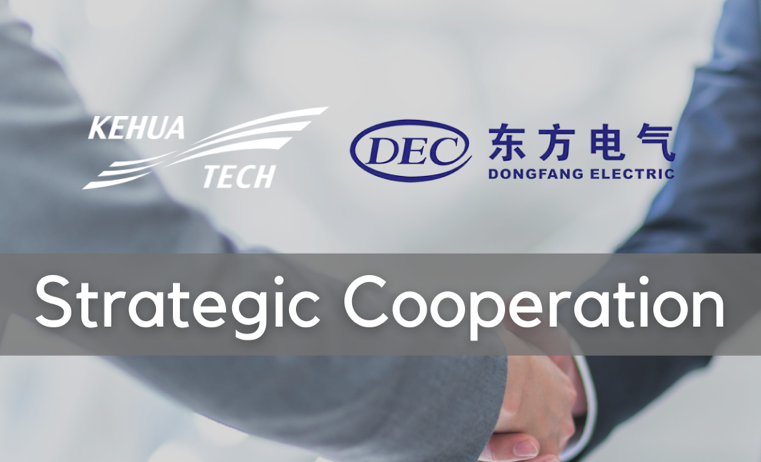 Kehua Hengsheng Power Energy, a wholly-owned subsidiary of Kehua Tech (Kehua), and Dongfang Electric International Corporation have signed an agreement to cooperate in the fields of PV and energy storage, sharing technical, customer and project resources, jointly developing projects and expanding their international market share.
Kehua has a presence in over 100 countries and regions around the world and provides local services in more than 30 countries, including the United States, France, Russia, Poland, Australia, India, Vietnam, Indonesia, UAE and Brazil. The company is the no.2 PCS supplier in China and no.9 PV inverter supplier in Asia. As of the end of 2020, the company's global cumulative installed PV capacity exceeded 18GW, with its global cumulative installed energy storage capacity exceeding 1.1GW/3GWh. 
For its part, Dongfang Electric has a footprint in some 80 countries and regions. It has repeatedly set Chinese export records for energy and transportation products. The company is widely recognized as one of the world's largest international contractors, with excellent international operating capabilities and vast experience in large-scale project management.