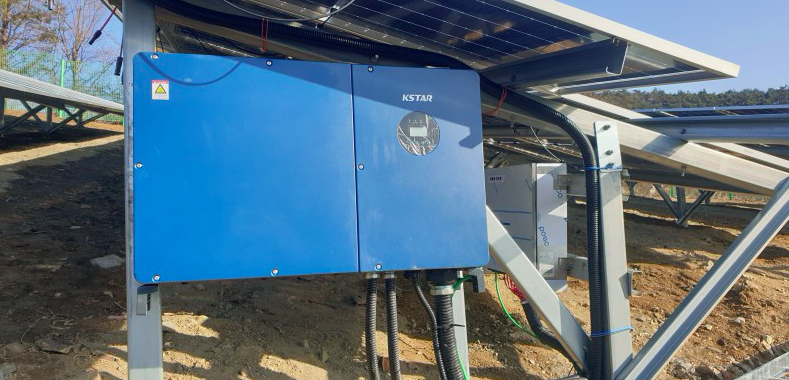 KSTAR has announced its involvement in a 200kW PV project in Chungbuk, South Korea. The distributed solar project is located in a hilly area of Goesan County and is equipped with the company's KSG-110SL-KR 110kW inverters.
KSTAR's smart PV solutions are designed to be safe and reliable, while achieving optimal power generation yields.
As a widely respected organization, KSTAR has been committed to new energy solutions for a number of years, with over 25GW of products currently installed globally.