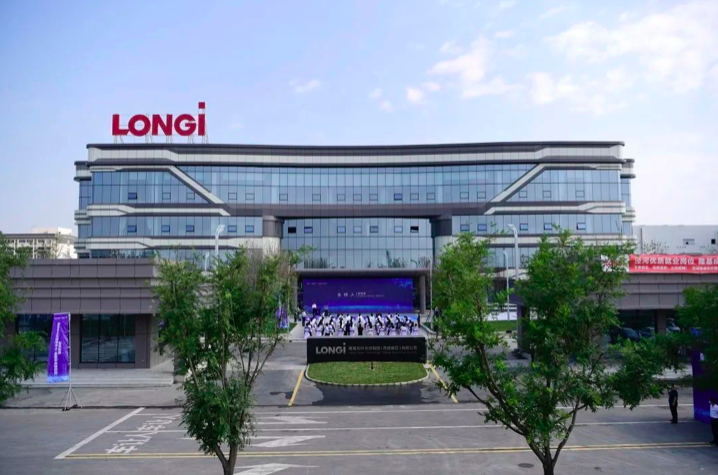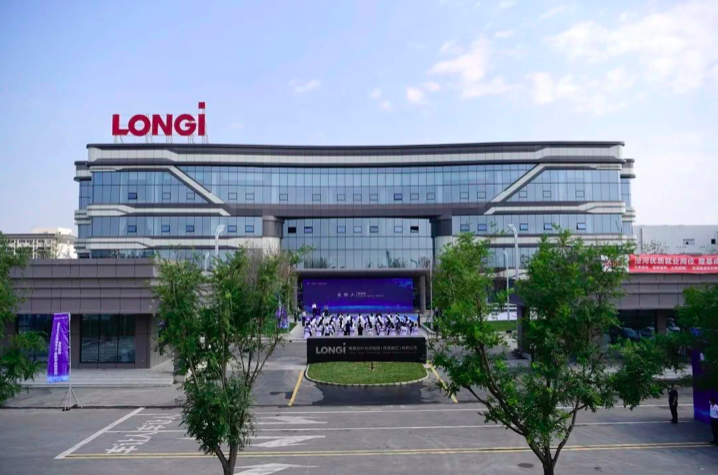 LONGi has announced that its central R&D institute has officially commenced operations at the company's global headquarters in Xi'an. The institute, which incorporates a high efficiency monocrystalline cell centre with a pilot production line, will primarily provide R&D technical support and patent reserves for the industrialization of the next generation of LONGi products.
The significance of the project lies in its ability to attract top-tier scientific research talent to advance the transformation and application of research and accelerate the development of the green energy industry.
LONGi believes that the institute will attract more than 4,000 high-end individuals, with over 85% holding a master's degree or a doctorate and 20% being top researchers in the field of new energy.
"We hope that the institute will become the world's top research and development platform for photovoltaic technology, maintaining the industry's leading edge in basic and forward-looking research and application scenarios, and attracting outstanding photovoltaic researchers from all over the world for collaborative innovation," commented LONGi chairman Zhong Baoshen at the inauguration ceremony.
LONGi has always attached great importance to technological progress and its R&D investment in relation to its annual revenue has remained a constant 5%~7%. Since the company went public in 2012, LONGi has invested more than CNY 10 billion in R&D and, as of 2021, the company had secured a total of 1,387 authorized patents.
Just a few days ahead of the inauguration ceremony, seven Xi'an based companies were included on the 2021 list of China's Top 500 new economy enterprises, with LONGi ranking 12th, the listing confirming the company's dominant market position and tremendous growth potential.