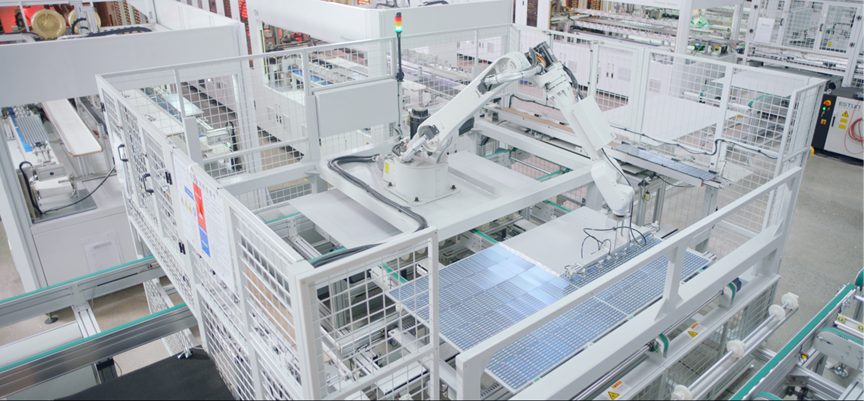 SUMEC subsidiary Phono Solar has announced that its factory in Nanjing has achieved 100% green electricity production and consumption, a milestone recognised with the first certification to be issued by China's Quality Certification Center (CQC).
In order to reach this goal, the company implemented a series of innovative measures, including the creation of a comprehensive smart energy application demonstration park.
The 100% green power factory is not the company's first milestone in its pursuit of green business practices. In addition to improving the energy efficiency of its production line equipment and optimizing energy management, its modules have also been awarded the highest level of China's green building materials product certification. This is based on a series of requirements, including building safety standards, building impact assessment, raw material utilization rate, carbon footprint verification, power generation efficiency and degradation rate.