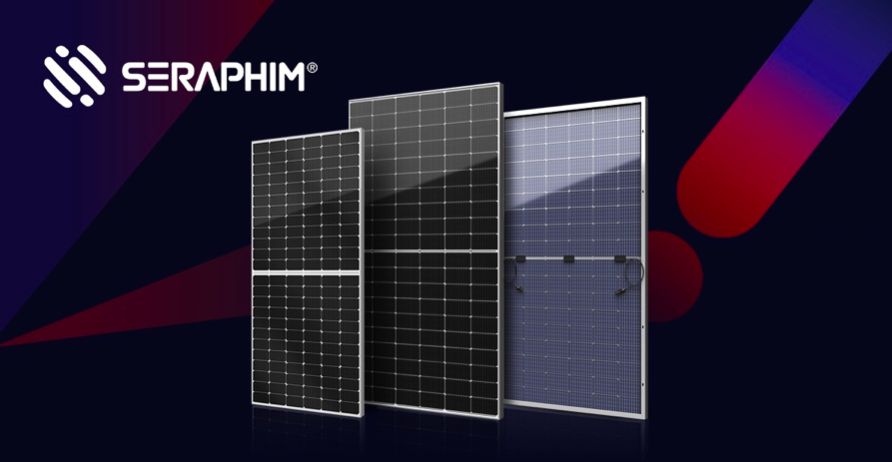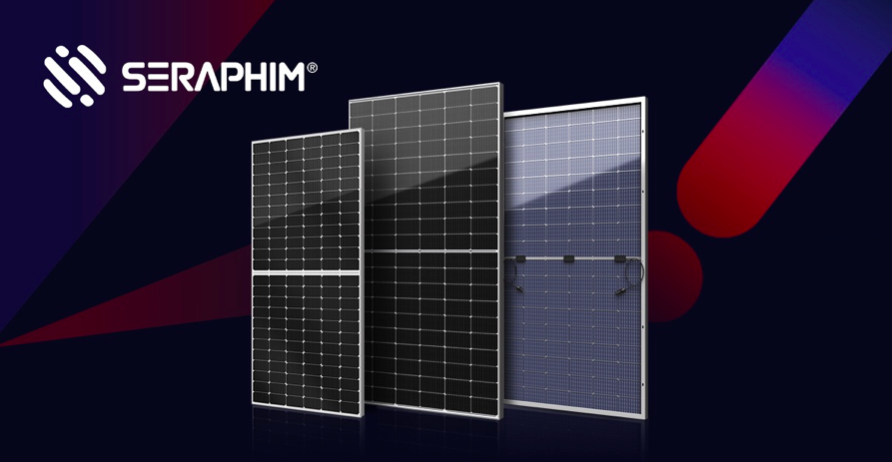 Seraphim Energy has announced the launch of its new S3 and S4 series lightweight dual-glass PV modules, in order to meet increasing demand for distributed rooftop PV products.
The new modules retain the high quality of Seraphim's other existing products, integrating advanced technologies such as PERC, MBB, half-cell and high-density encapsulation. A 1.6 mm+1.6 mm bifacial design is used, with a shorter light transmission route and higher efficiency than modules based on a traditional 2.0 mm+2.0 mm double-glass design. The bifacial design can also achieve a power generation gain of 10-30%.
With the rapid development of domestic distributed rooftop PV projects, the residential and C and I sectors are experiencing an unprecedented boom period. As a result, the development and construction of the rooftop market is facing some issues that need to be addressed, safety being one particular concern, with the load bearing capacity of roofs, insulation and fireproof performance of power stations directly affecting the safety of residents and their properties.
Polaris Li, Seraphim president, commented: "When designing the new modules, we carefully analyzed the causes of household power station accidents around the world over the past decades. Based on the study of the characteristics of the natural environment and rural buildings in China, and with product safety uppermost in mind, we committed to creating a perfect user experience for customers, while also providing them with maximum economic value."