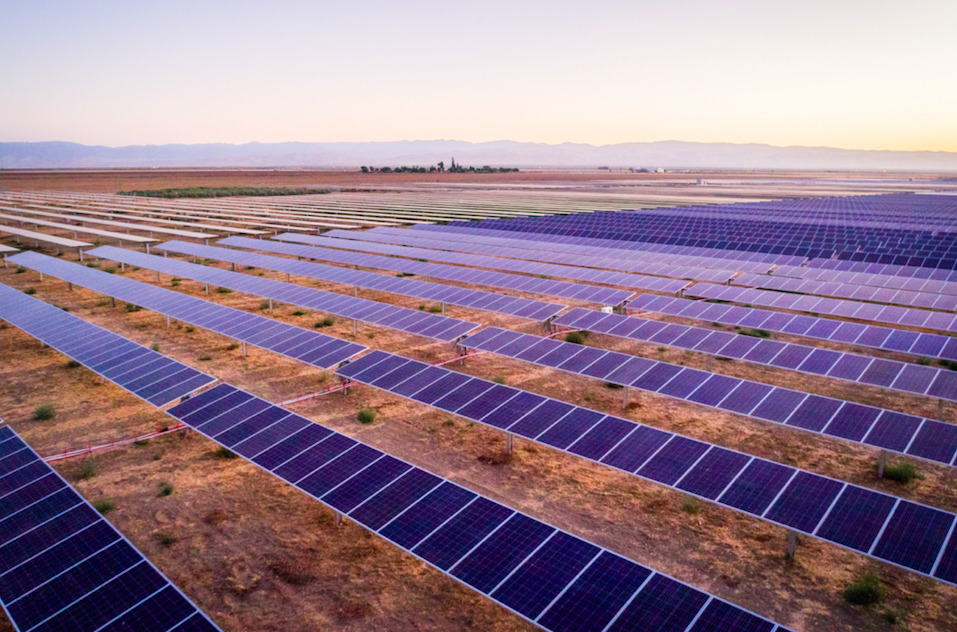 Sungrow has announced that its cumulative inverter shipments to Chile have reached the 1GW milestone.
Chile is currently in the midst of an energy transition away from fossil fuels to green energy. Investors across the globe have flooded Chile's renewable energy market, fueling a boom in the local sustainable economy. The country is in LATAM's top three countries for installed solar capacity without the need for feed-in tariffs, while the dropping PPA price is poised to request a lower system cost.
"Our actions are firmly grounded in advanced technologies, supplying world-class products and services to thrive in a low-carbon world. The 1GW milestone marks a new start for our contribution in Chile," commented Gonzalo Feito, Sungrow's Country Manager for Chile.
With its local subsidiary set up in Santiago, Sungrow has established a comprehensive local team which has forged partnerships with companies such as Enel Green Power, ENGIE and Total. The company has already supplied a large number of landmark projects including a 400 MW solar park in Atacama desert, billed as the largest seen in Chile to date.
In addition to Chile, Sungrow reached 1 GW of shipments to another LATAM solar hub, Brazil, earlier this year, establishing itself as the best-selling inverter brand in the country.