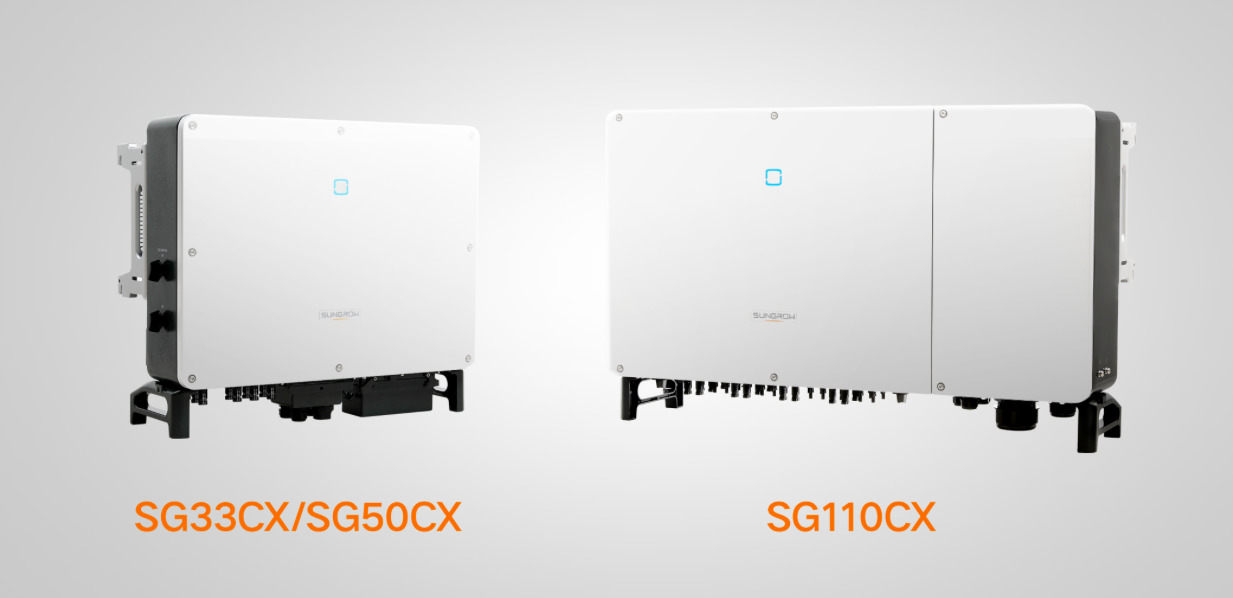 Sungrow, the global leading inverter solution supplier for renewables, has announced that the Company has obtained the KS certificate issued by the KEA (Korea Energy Agency) for its full range of commercial string inverters, including the SG33CX, SG50CX and SG110CX models, becoming the world's first company to receive the full C&I portfolio of KS certifications, consolidating its position in the South Korean C&I market.
The KS (Korean Industrial Standards) are known as one of the world's most demanding and complicated codes, bringing challenges to industry players. It inspects not only the safety and performance of products but also considers parameters regarding corporate management and quality and service systems, in a bid to maintain a competitive and healthy local marketplace. It will become the compulsory code for grid-connection in South Korea from July 2020.
KS-certified commercial inverter solutions are capturing high demand due to their unmatched performance. The KS place strict requirements on a product's performance in high-voltage and thermal resistance and anti-corrosion. Equipped with an optimal protection level of IP66 and anti-corrosion grade of C5, Sungrow's commercial portfolio is resilient to harsh conditions, such as in coastal areas and highly-polluted industrial parks. Featuring multiple MPPTs, the Sungrow solutions are ideal in addressing the demands of different terrains.
According to an announcement from the KEA, Sungrow is the only non-Korean inverter supplier so far to receive the KS certification for a combiner box integrated inverter. With South Korea developing into a more decarbonized society, the KEA is preparing for a future of evolving technologies and emerging trends.
"The KS certificate marks another milestone we have achieved in compliance with local grid codes. We strongly believe that it presents us with more opportunities in commercial PV installations in South Korea," said Hoseob Kim, Sungrow's Country Manager for Korea.