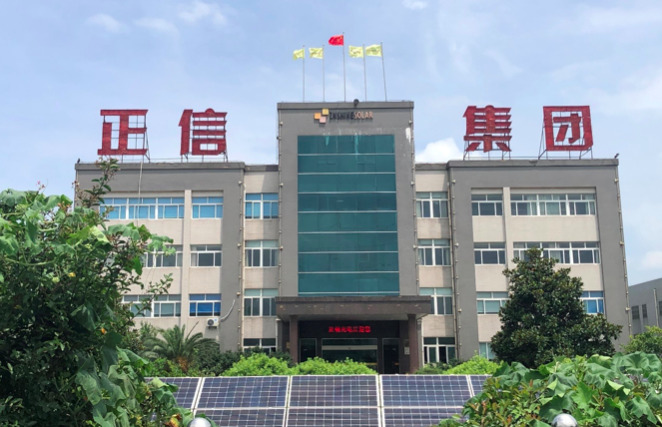 ZNShine has announced the signing of a 180MW module supply agreement with Renovigi Energia as part of a strategic partnership to develop the Brazilian market.
Renovigi Energia is one of the largest distributors of PV systems in Brazil, with more than one million modules installed throughout the country.
"ZNShine is a trusted partner with a leading position in product technology and robust financial health," said Gustavo Müller Martins, Renovigi Energia's CEO. "ZNShine is able to provide the high-efficiency and reliable products and level of customization we require. It will help us deliver greater value to our customers and sustainable solutions to the Brazilian market."
William Wang, ZNShine's CEO, added: "Partnerships and commitment drive our business in Brazil. We have the technology, cost-effective products and high quality service to ensure our customers' profitability. We look forward to their future success as we continue to work together."
ZNShine has recently announced expansion plans which will allow it to increase module assembly capacity to a total of 12GW by the end of 2021.