Trina Solar appoints new Head of Europe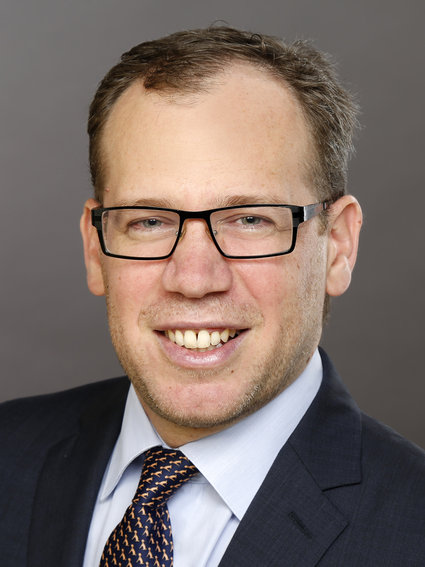 'Silicon Module Super League' (SMSL) member Trina Solar has appointed Gonzalo de la Viña as its new head of Europe for its Module Business Unit (MBU).
De la Viña joined the company last year as sales director for northern Europe. He previously worked at REC Solar as managing director DACH & Eastern Europe where he set up and developed the German division.
"Our objective is to quickly grow our market share in Europe, despite the rough market climate," said De la Viña in a statement. "As well as tapping into new customer segments, we will continue to strengthen our existing partnerships. I am convinced of the strength of Trina Solar, the backbone of our global organisation, our competitive offering and most importantly our strong European market presence. The addition of a low carbon footprint module will allow us to gain access to very interesting and local market environments like France. This shows once again how Trina Solar is able to act locally and respond effectively to special needs. With all of the above, I am very confident that Trina Solar Europe will not only achieve its ambitious targets but grow in a sustainable manner."
In other news, Trina Solar has significantly missed its third quarter 2016 PV module shipment guidance range, causing PV Tech to conclude that meeting previous full-year shipment projects will be almost unattainable.
TerraForm Power elects three independent directors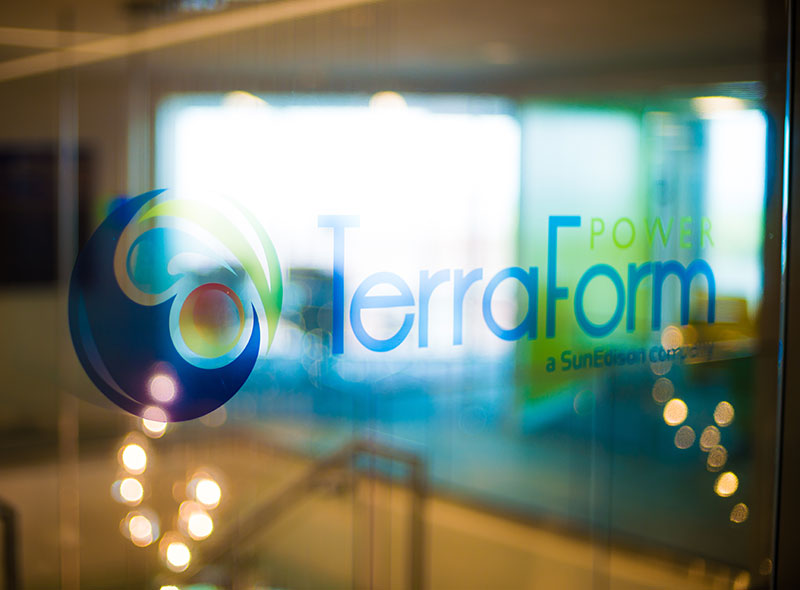 SunEdison yieldco TerraForm Power has announced the election of three independent directors to the company's board of directors; Kerri Fox, Edward 'Ned' Hall and Marc Rosenberg.
The new positions are effective immediately and the three will stand for re-election at the company's next annual meeting of stockholders. With the addition of the three directors, TerraForm Power's board will expand from seven to ten members, six of whom are independent under NASDAQ rules.
"We are excited to welcome Kerri, Ned and Marc to the TerraForm Power Board, and look forward to benefiting from the diverse skillsets they bring to the table," said Peter Blackmore, TerraForm Power's chairman and Interim CEO. "As leaders in their respective industries, Ned, Kerri and Marc will bolster our Board with significant experience in finance, energy and corporate governance, critical areas for TerraForm Power. We believe adding these unique and independent perspectives to the Board will enable us to further strengthen the Company while continuing to enhance value for stockholders."
Fox has more than 20 years' experience structuring and executing financings for energy and infrastructure projects globally, including multiple wind and solar transactions. Hall currently serves as an independent director and member of the Nominating and Goverance Committee of the board of directors at another manufacturing company – General Cable – that develops cables for the energy, industrial, construction and specialty markets. Rosenberg recently retired as a partner at Cravath, Swaine & Moore, where he advised boards of directors, board committees and senior management, giving him plenty of experience for the new role at TerraForm Power.
ACWA Power names Chris Ehlers as CEO of new renewable energy company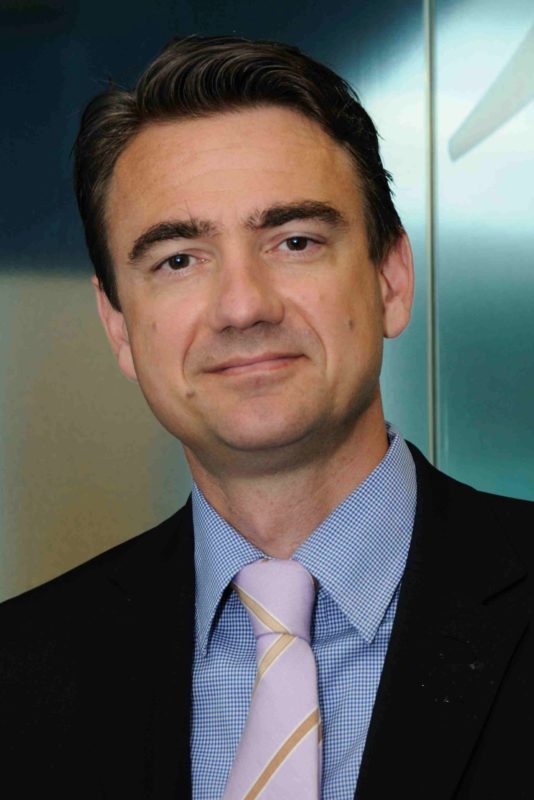 As previously reported, ACWA Power, a leading developer in the MENA region, has established a new clean energy company to capitalise on the market potential in the region.
The new company is known as ACWA PowerRenewCo and will be headed by Chris Ehlers who is currently chief operating officer (COO) of renewables at ACWA Power.
The new division dedicated specifically to clean energy will help the company grow its renewable portfolio, which consists of nine projects across four countries, with a total production capacity in excess of 1GW of clean power, at a total investment cost of US$4.8 billion.
"We have now created this platform and this special entity for renewables in order to allow investors to participate in renewables now that they are developing as an asset class of their own," Ehlers told PV Tech. "It's a platform allowing investors who are happy to join us specifically in our renewable journey."
According to Ehlers, the main motivation for launching the new division now is the rapidly emerging nature of renewables as a bona fide energy option and legitimate asset class. "It is now an attractive proposition for certain types of investors and that's why we decided to go down that route," he added.
8minutenergy's general counsel appointed to US Department of Commerce committee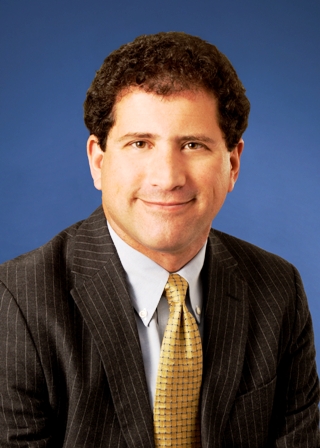 8minutenergy's general counsel Arthur Haubenstock has recently been appointed to the US Department of Commerce's Renewable Energy and Efficiency Advisory Committee (REEEAC).
Haubenstock joined 8minutenergy in November 2015 with nearly 20 years' experience as a private and public sector energy attorney. In his new role, Haubenstock will advise the secretary of commerce on policy questions in order to expand the competitiveness of the US renewable energy industry.
The REEEAC was launched in 2010 and is comprised of some of the most senior-level stakeholders and representatives in the industry to provide recommendations to the secretary on a range of issues including fostering market conditions, enhancing support and coordination from government and research programmes and reducing gaps in export financing.
"Arthur's appointment is further proof of his broad and deep expertise in America's renewable energy industry," said 8minutenergy's CEO, Martin Hermann. "I know he will provide the same expert counsel to the Department of Commerce as he has provided to us over the past year."
IEA executive director receives Carnot Prize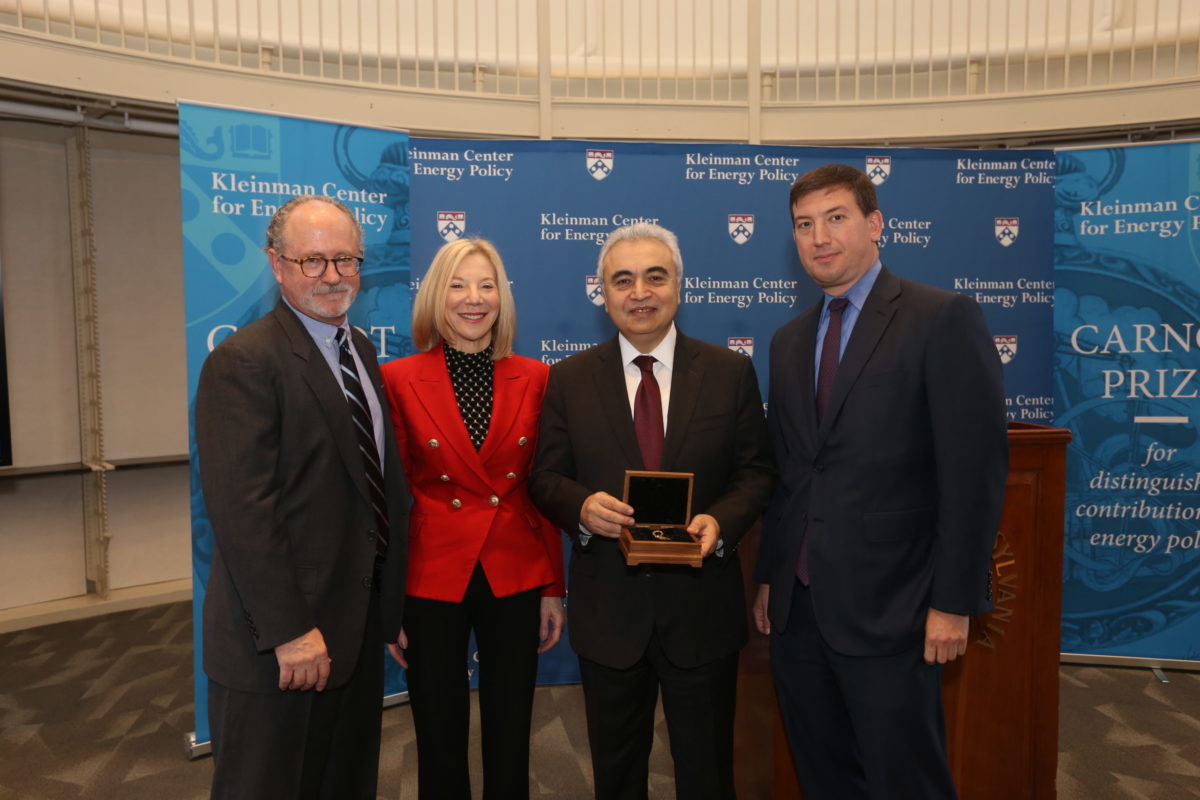 Last week the Kleinman Centre for Energy Policy at the University of Pennsylvania's School of Design awarded its second annual Carnot Prize to Faith Birol, executive director of the International Energy Agency (IEA).
Birol received the esteemed prize for his contributions to global energy policy – just one day after the release of the IEA's new report World Energy Outlook.
"I am extremely honoured by this distinction, which celebrates a forefather of the energy revolution, a mathematician and scientist—Nicolas Sadi Carnot," said Birol. "Carnot's work has helped improve our understanding of energy efficiency, a topic to which we are very much attached at the IEA."
"We honour Fatih Birol for guiding the complex and politically-fraught process of global collaboration on energy policy," said Penn President Amy Gutmann. "Birol is steadily advancing inclusivity and equity by expanding the IEA's role beyond primarily 'first-world' interests to encompass a much broader global community."
In addition to bestowing the award, Gutmann announced a new graduate student fellowship programme at the IEA headquarters in Paris in honour of Birol.
"It's a special pleasure to be in the company of Penn students who will be the future leaders of our industry," said Birol.
Birol also announced that his US$25,000 in prize money would go toward IEA's efforts working with the Clean Energy Ministerial (CEM), a high-level global forum that works to advance clean energy. Specifically, IEA will help support CEM's Women in Clean Energy initiative.