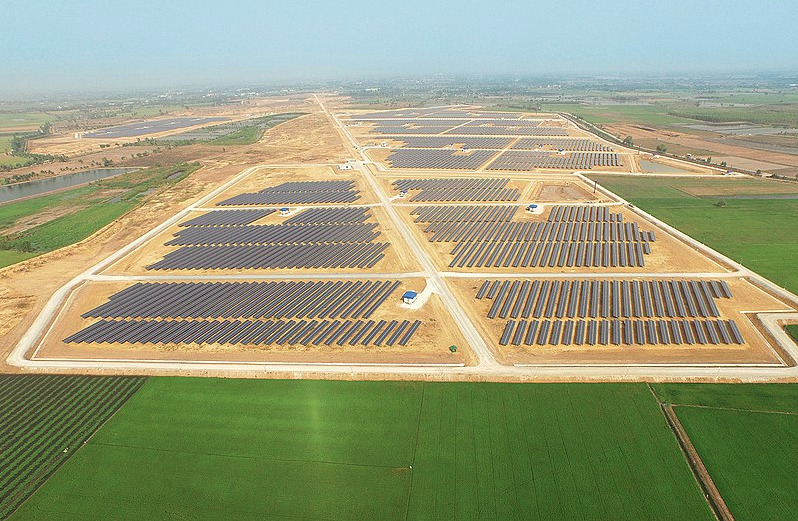 Thai firm B.Grimm Power Plc, through subsidiary B.Grimm Renewable Power 2 Limited, has purchased an 80% stake in a 257MW solar project in Vietnam from Truong Thanh Viet Nam Group (TTVN).
This involved an investment of US$35.2 million in shares of Phu Yen TTP Joint Stock Company, a project company developing the solar plant in Phu Yen Province, Vietnam.
The project has a 20-year PPA for 214.16MW with the national utility EVN. It is expected to be commercially operational by 30 June 2019.
B.Grimm Power has also recently signed a cooperation agreement with Vietnam's Xuan Cau to develop the largest solar PV project in Southeast Asia, standing at 420MW capacity in Tay Ninh, southwest Vietnam.