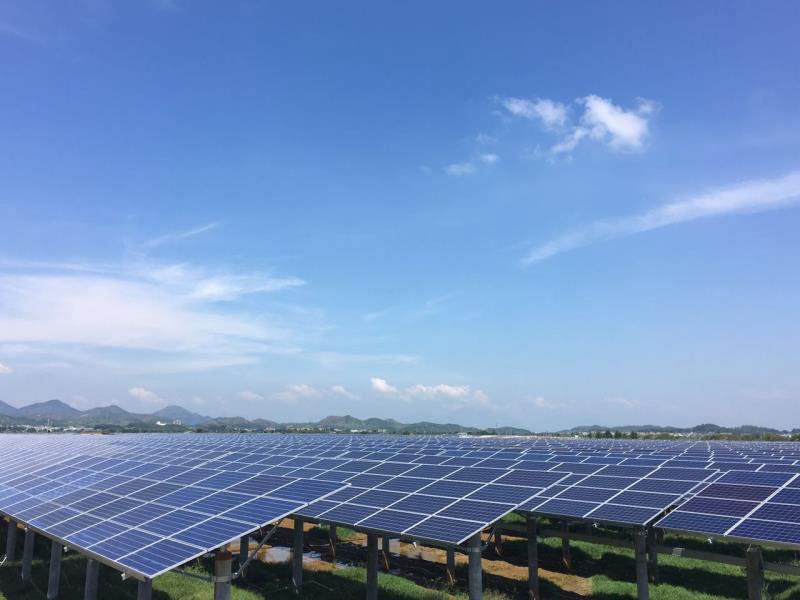 International renewable energy provider GCL New Energy, a subsidiary clean energy conglomerate GCL Group has recently received the first tranche of tariff back payments in China totalling RMB 990 million (US$142.5 million).
A key factor in China's 531 New Deal, which cut support for large-scale PV and DG projects was due to the ballooning FiT payment backlogs with utilities, which had reached approximately US$17.5 billion at the end of 2017.
GCL New Energy noted that it had 1,773MW of power plants registered in the Renewable Energy Tariff Surcharge Subsidy Catalogue with approximately RMB 3,050 million (US$439.1 million) in tariff payments outstanding at the end of June, 2018.