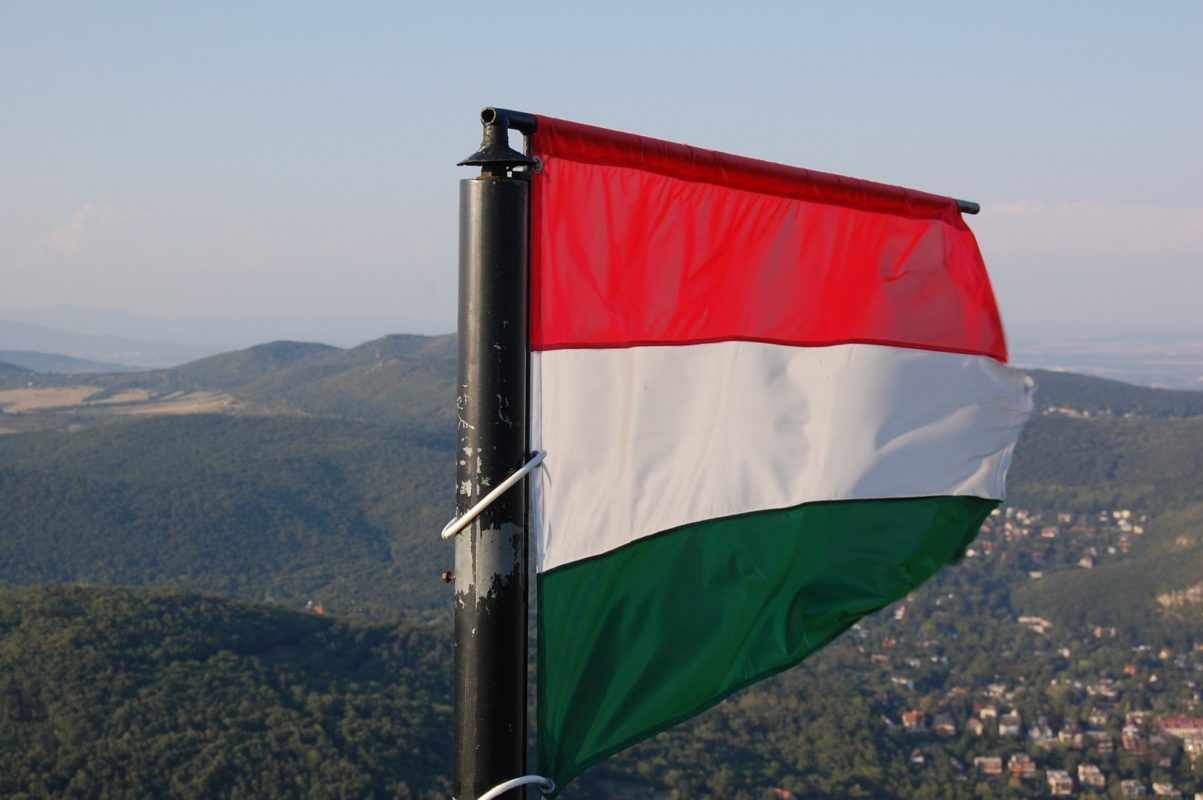 Hungary has launched its first ever tender to hand out incentives for clean energy projects, opening up a fresh support avenue for the solar players increasingly choosing to deploy in the country.
Renewable developers will have between Monday 4 November until Monday 2 December to apply for green premium tariffs, to be distributed via an auction arranged under Hungary's clean energy support scheme METÁR.
The tender – open to developers registered in the EU, EEA and Energy Community, but closed to consortia – is designed to award a maximum of HUF1 billion (around US$3.3 million) across all projects, or a maximum of 200GWh-a-year in clean energy generation terms.
The METÁR incentive pot is split into two baskets. Renewable projects in the 0.3-to-1MW capacity range can together opt for a maximum of HUF333 million (US$1.12 million) or 66GW-a-year, while 1-to-20MW projects have been allocated HUF667 million (US$2.2 million) or 143GWh-a-year.
According to the terms outlined by Hungary's energy regulator HEPURA, clean energy tender winners will have a three-year window to ensure supported projects start supplying the grid. Green premium tariffs will run for a maximum period of 15 years.
Global solar sets sights on Budapest
The new auction is one of three major pillars underpinning Hungary's METÁR clean energy support system. The tender – targeting larger projects – complements feed-in tariff payments for 50-500kW plants and a separate green premium 0.5-1MW plants can opt to without the need for an auction.
For Hungarian PV, the new channel of government support opens amid a build-up of project news. In the past month, the country has witnessed the linking of ABO's 6.2MW project, funding support for Unisun's 6.76MW portfolio and ReneSola's sale of a 13.9MW PV batch.
Recent weeks have brought fresh solar milestones, including work to deploy a 5MW project near Budapest – featuring GoodWe's MT inverters – as well as a move by Russian player Hevel Group to develop a 76.6MW pipeline with funds from the Eurasian Development Bank (EDB).
Recently Photon Energy added its name to the list as it announced the completion of a 4.9MWp batch of seven PV plants in the Fertőd and Kunszentmárton municipalities. The project wrap-up brings Photon's installed PV portfolio in Hungary past the 24MWp mark, the firm said.
Further project additions are expected in the coming months, with ReneSola planning to tap into feed-in tariff support to deploy a 3.6MW series of 0.5MW solar systems – 21.3MW of it already under construction – between 2019 and 2020.