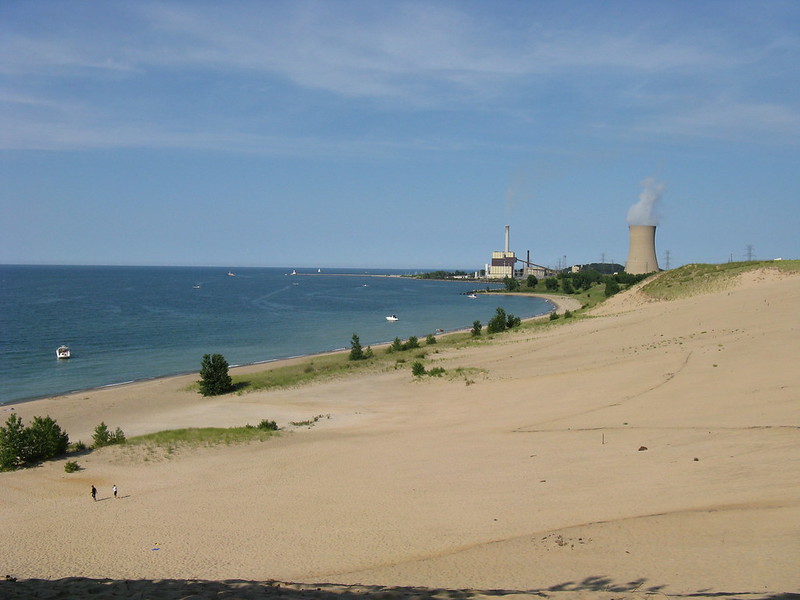 Northern Indiana Public Service Company (NIPSCO) has issued request for proposals (RfPs) for a mix of technologies across solar, energy storage, wind and others to meet requirements for extra power generation identified under its Integrated Resource Plan (2018 IRP).
The Merrillville-headquartered company is one of seven utilities of NiSource Inc. and serves close to half a million customers in the northern part of Indiana. It currently has 2.9GW of generation capacity spread across coal, gas and hydropower. It now plans to divest away from coal assets, with a plan to retire most of this capacity by 2023, largely driven by calls from the local community to reduce pollution.
Earlier this year a NIPSCO executive said that renewables are so cheap that it may now be able to retire its coal plants earlier than expected.
For example, NIPSCO retired the Bailly Generating Station in 2018 and plans to close the R.M. Schahfer Generating Station in Wheatfield by 2023. Its Michigan plant will be closed ahead of schedule too but not until 2028.
It had released three separate RfPs including:
2,300MW of solar and solar-plus-storage capacity
300MW of wind paired with storage
An unspecified amount of capacity from any energy technology including traditional forms. This RFP will target economic opportunities for other capacity resources.
For each RFP, NIPSCO intends to identify and acquire existing or planned dispatchable, semi-dispatchable or intermittent generation facilities.
After its 2018 IRP, the utility had a preferred plan including just 1,150MW of solar and storage, 160MW of wind and 175MW of other resources by 2023.
NIPSCO is willing to consider entering into a single definitive agreement with a counterparty for multiple projects in order to minimize the transaction costs for customers.
Proposals are due on 20 November.
According to the Solar Energy Industries Association (SEIA), Indiana has just 355MW of solar installed as of Q2 this year