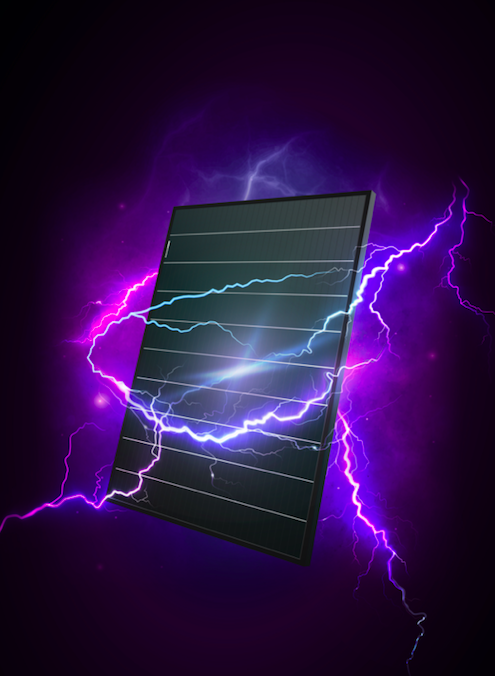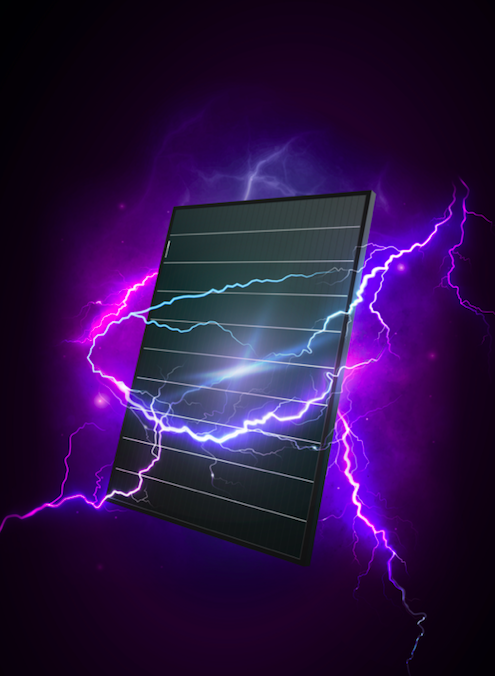 German manufacturer AE Solar has launched its next-generation 'Thunder' series of PV modules, for which it claims a highest efficiency of 21.3%, greater than that of competing products from any of its German counterparts.
The Thunder series combines increased power and high efficiency with an aesthetically pleasing design, which has resulted in significant interest and levels of pre-orders from target audiences.
AE Solar Founder and CEO, Alexander Maier, commented: "I am excited to share the news of our Thunder launch. Regardless of the challenges of 2020, renewable energy appears as an optimistic beacon for a better, cleaner future. Over the last year, my international team and I have been hard at work, revitalizing our brand and portfolio. We have focused on developing products according to the needs of the market in general and, specifically, to those of our clients, hence the advent of the Thunder series."
Since its founding in 2003, AE Solar has proven to be a dynamic and progressive organisation, positioning itself as one of Germany's leading privately-owned businesses. With three module manufacturing facilities across Europe (1.5GW/year) and Asia (over 1GW/year), the company now boasts a total annual in-house capacity of more than 2.5GW. It has achieved steady growth, broadening its product portfolio and strengthening its presence in international markets, now operating successfully in more than 95 countries.