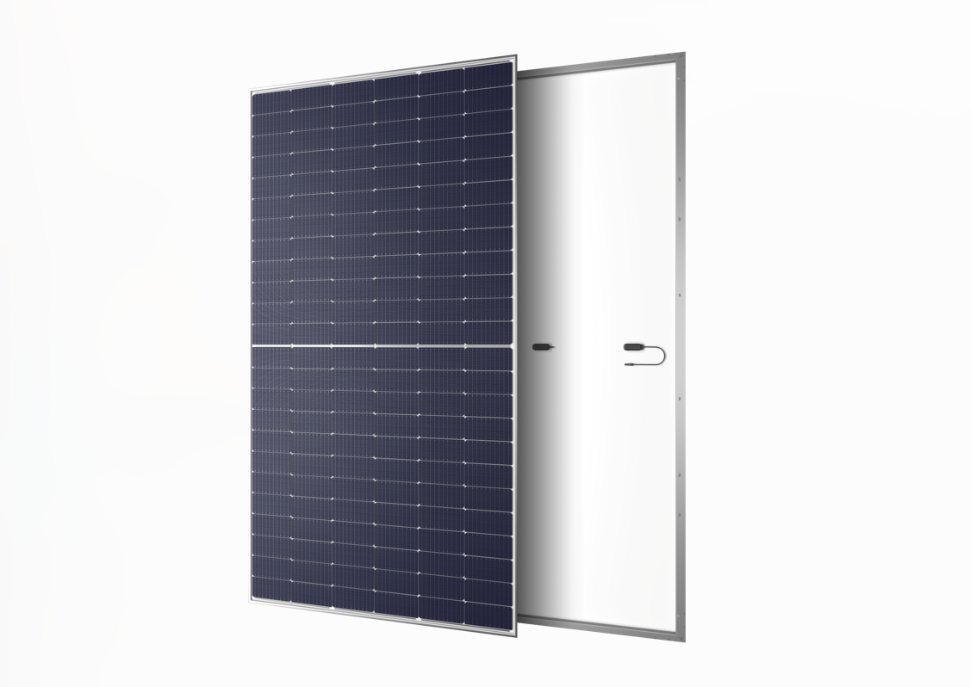 Beyondsun has announced the addition of the DuDrive Max series to its existing portfolio of high-efficiency PV module products. The new product is based on the latest 182mm high-efficiency mono PERC cell technology, adopting 54 and 72 cell layouts, highest power output reaching 410W and 545W respectively, with module efficiency of up to 21.3%. The company claims the product series has been specially tailored for DG and utility projects.
For project owners and EPC companies, efficiency and reliability of modules are the top concerns. The DuDrive Max modules incorporate optimized MBB cell and high-density layout technology and, through upgraded materials and optimized process design, the modules provide superior mechanical load safety and reliability under extreme weather conditions like those found in high snow and wind load areas.
Beyondsun offers a 12-year product material and workmanship warranty for the DuDrive Max series. Degradation in the first year is less than 2% and 25-year end power output is guaranteed to be no less than 84.8% of the original output level.