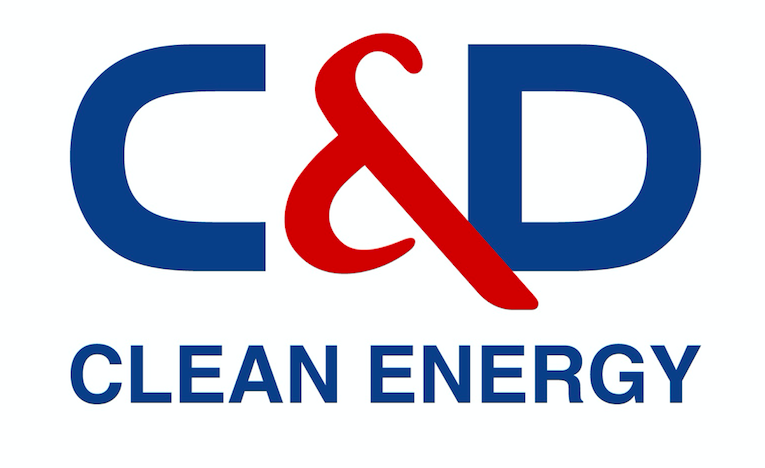 C&D Clean Energy has announced a partnership with Shtigen LLC, a leading company in Armenia's renewable energy market, for 6.7MW of solar power plant supply chain services.
The 6.7MW ground-mounted project in question will be equipped with 10,440 Tongwei Solar shingled bifacial modules and 20 pcs 250kW KSTAR string inverters. Once commissioned, the plant is expected to generate more than 11 million kWh of green electricity annually, the equivalent of eliminating  4,884 tons of CO2.
The project has passed technical due diligence by an international technical advisor to the German Armenian Fund, one of the main renewable energy finance SPVs in Armenia, and been approved for non-recourse financing by Ameriabank.
"We are very happy with the performance of Tongwei's high efficiency shingled modules in our numerous other small to middle size projects and feel their 645-650Wp bifacial module is the best choice for this specific project. Facing the challenges presented by the continuously increasing price of raw materials, we appreciate enormously the support of C&D Clean Energy with its global supply chain offering," commented Hayk Shekyan, Shtigen's founder and CEO.
Michael K. Lee, CEO of C&D Clean Energy, added: "Shtigen is one of our important partners in the 'One Belt, One Road' Middle-Asian region. We are happy to support our partners with integrated and value-added supply chain services in order to contribute to the achievement of carbon neutrality goals."