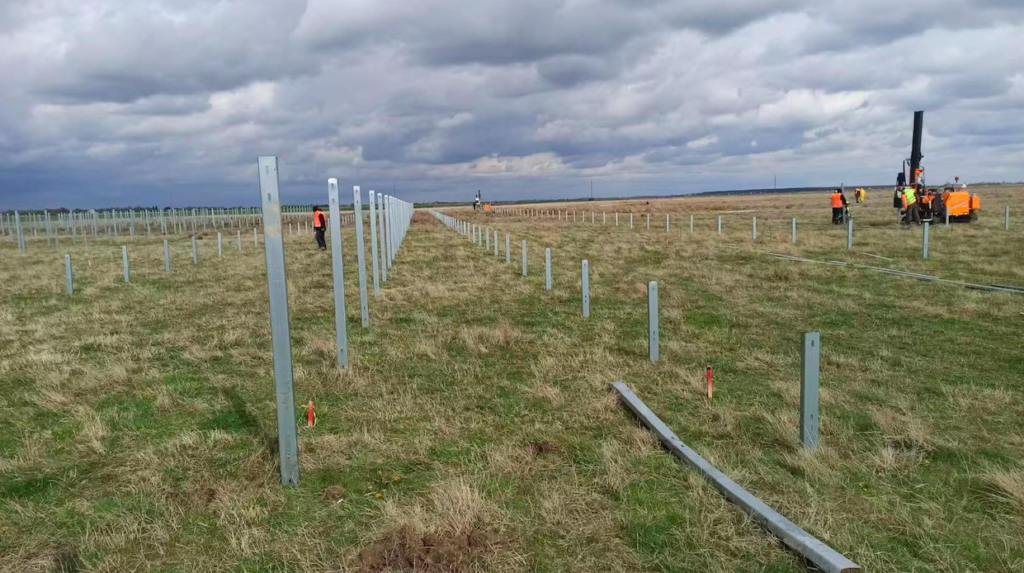 Chint Solar has announced a new collaboration with Intec Energy Solutions (INTEC) for the construction of a new solar photovoltaic plant in Arges county, southern Romania. The facility is expected to have a capacity of 154 MWp, making it the country's largest installation of its kind.
The Chint-INTEC partnership will provide the necessary EPC services and high voltage grid connection for the Rateşti plant for the end client, Econergy, an investor, developer and operator in renewable energy projects across Europe.
Once commissioned, the plant is expected to provide solar energy for up to 100,000 homes and will eliminate approximately 160,000 tons of CO2 each year.
Chint and INTEC have a long history of cooperation on renewable energy projects and this latest partnership will not only serve as a driving force for the establishment by the two companies of a solid presence in the market, but also support the global transition to renewable energy sources.
"Chint is leveraging its expertise in solar technology and its know-how in EPC services for what will be the largest solar power plant in Romania. The partnership with INTEC will enable project targets to be achieved with greater efficiency and success. This is the second project on which we are partnering with INTEC, after a 328MWp capacity power plant in Denmark, and we look forward to expanding and strengthening our relationship over many years to come," commented Martin Liu, Chint's General Manager for global business development.