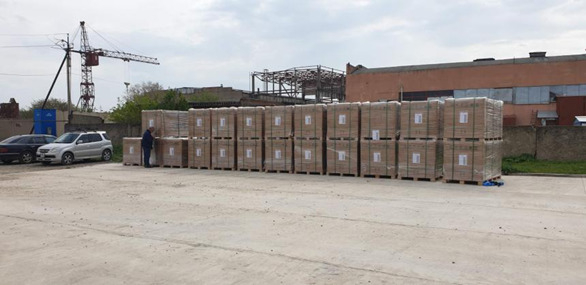 DAS Solar has announced the launch of its N-type bifacial double glass module in Georgia via a collaboration with local distributor Innovation Energy.
The module has a maximum efficiency of 22.8%, with a bifacial rate as high as 80%, providing an additional power output 30% higher than that of conventional modules.
DAS Solar products are now approved for use in any project supported by the European Bank of Reconstruction and Development (EBRD), since Innovation Energy's inclusion on the EBRD Green Technology Selector platform.