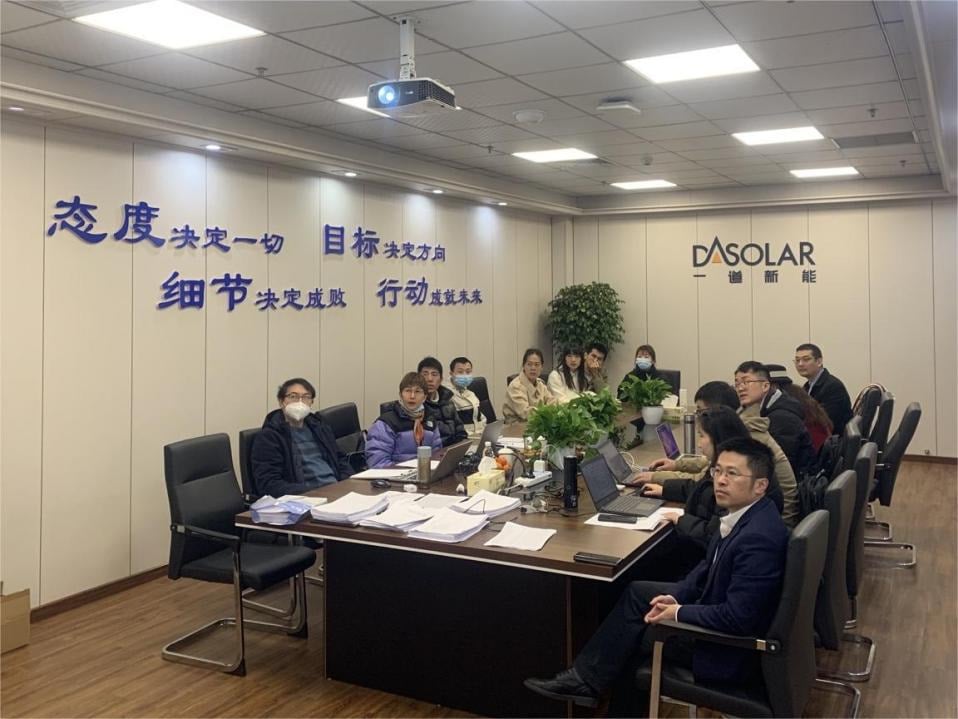 DAS Solar has announced that it has been awarded SA8000:2014 social responsibility certification by TÜV Nord.
As the first global ethical standard certification, SA8000 defines social responsibility standards and puts forward corresponding management requirements, standardising corporate ethical behaviour to advance workers' rights in areas such as child labour, occupational health and safety, freedom of association and collective bargaining, discrimination, disciplinary practices, working hours, compensation and management systems.
DAS Solar is already a member of the United Nations Global Compact and China Corporate Climate Action and will continue to attach importance to developing, maintaining and applying socially acceptable practices in the workplace and exercising social and ethical responsibility externally.