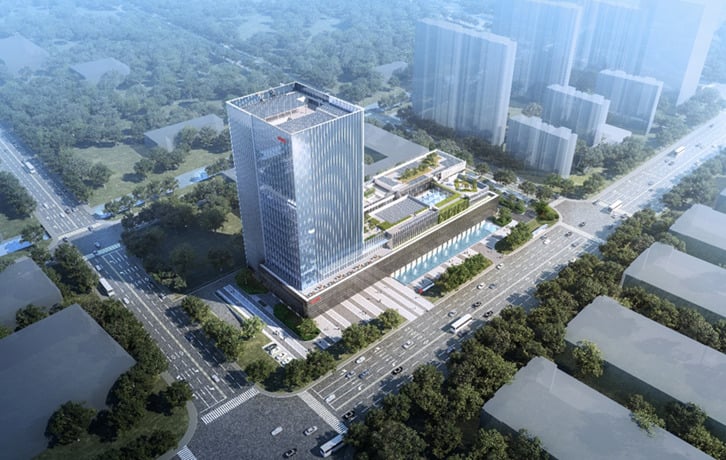 GoodWe has announced its inclusion in the MSCI China A Index, effective as of close of business on 30 November.
MSCI, a leading provider of critical decision support tools and services for the global investment community, posted the list of additions to its index for the November 2022 Semi-Annual Index Review. The updated review includes 36 Chinese stocks, with GoodWe listed as one of the energy constituents.
MSCI indexes are a measurement of stock market performance in a particular sector, covering companies with a positive operating performance and solid potential. As a key player in solar energy and capital markets, GoodWe has a track record of providing quality products and solutions, high market share and investable market capitalization, employing over 4,000 people and serving customers in more than 100 countries and regions around the world. It was ranked among the top 3 hybrid inverter suppliers by Wood Mackenzie in 2021 and has been a recipient of TÜV Rheinland's "All Quality Matters" award for 7 consecutive years.