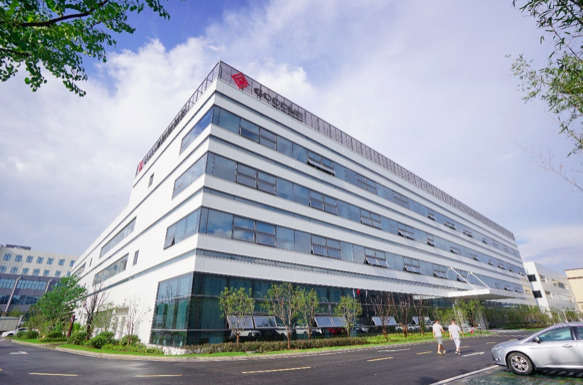 GoodWe, the world's largest storage inverter supplier, has announced it is entering the lithium battery market.
Following months of industry speculation, the company has officially confirmed it will be providing both high-voltage and low-voltage lithium batteries for the global PV market. The products add to the growing PV portfolio offered by GoodWe following its IPO in September.
The newly launched Lynx Home Sky (high-voltage battery) and Lynx Home Box (low-voltage battery) can connect directly to hybrid or on-grid inverters via the installation of an AC retrofit inverter and feature:
– Expandable Modular Design – Easy and quick O&M + flexible options for customers
– Li-Ion (LiFePO4) – Safest battery cell technology
– High Degree of Protection – Flexible installation
– Battery Management System (BMS) – Easy Local Monitoring
Since its stock listing in September, GoodWe has announced significant investment in new production facilities, R&D centres and Energy Management applications, as the company steps up its efforts to develop innovative products for 2021 and beyond.