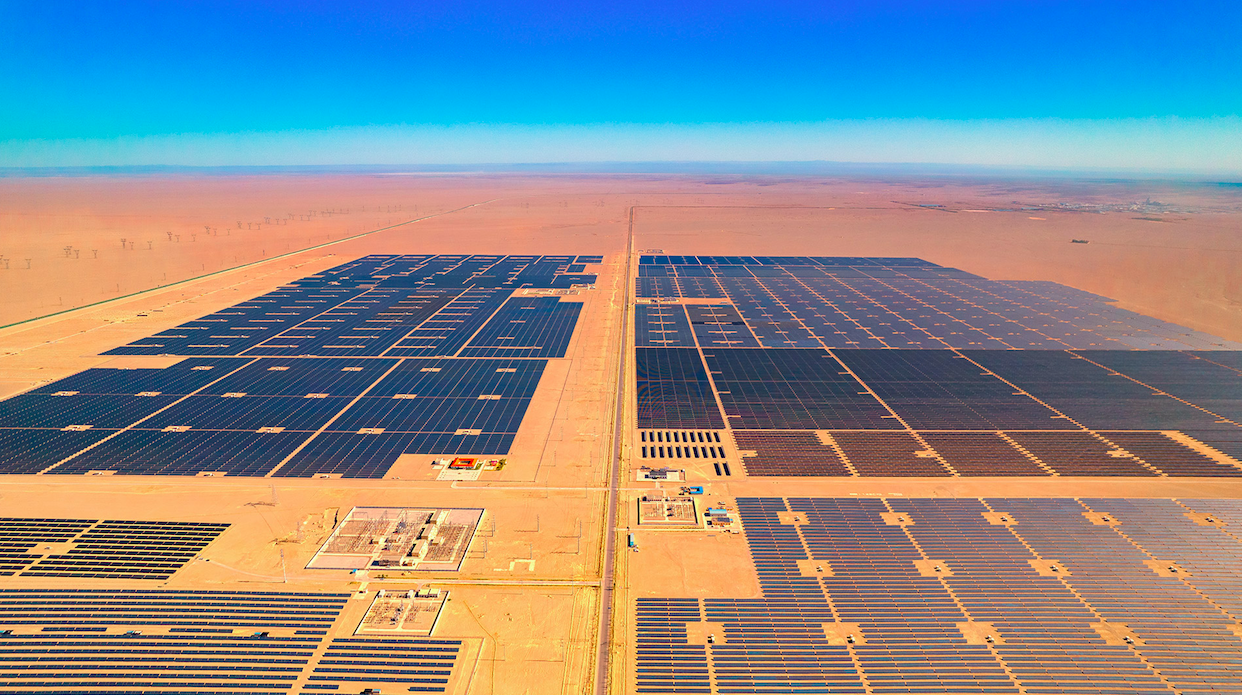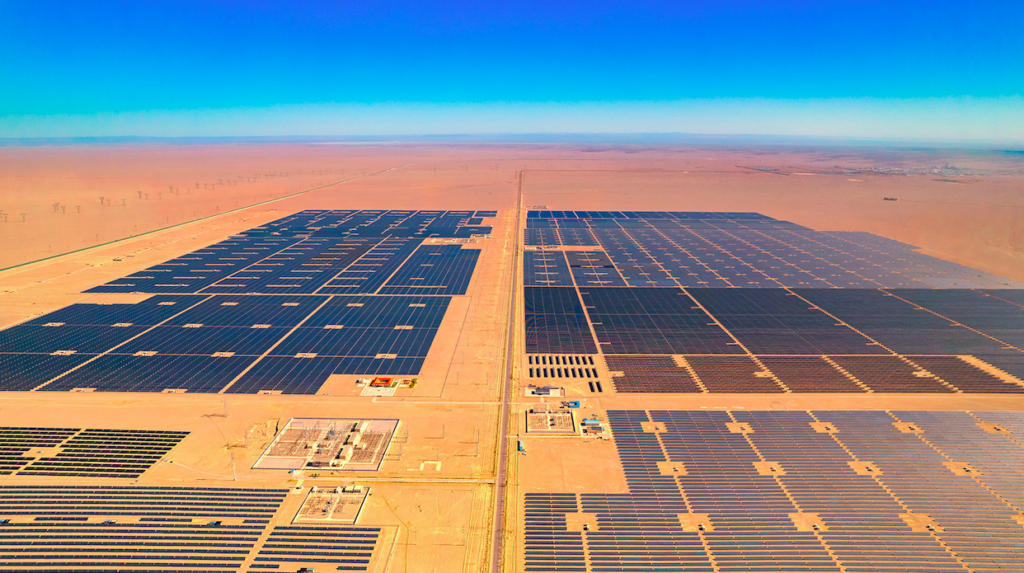 A recent project straddling Gansu's Dunhuang and Zhangye cities has injected new impetus into the area's renaissance, both stimulating the local economy and significantly contributing to the protection of its environment, GoodWe assuming an important rôle in the project's development.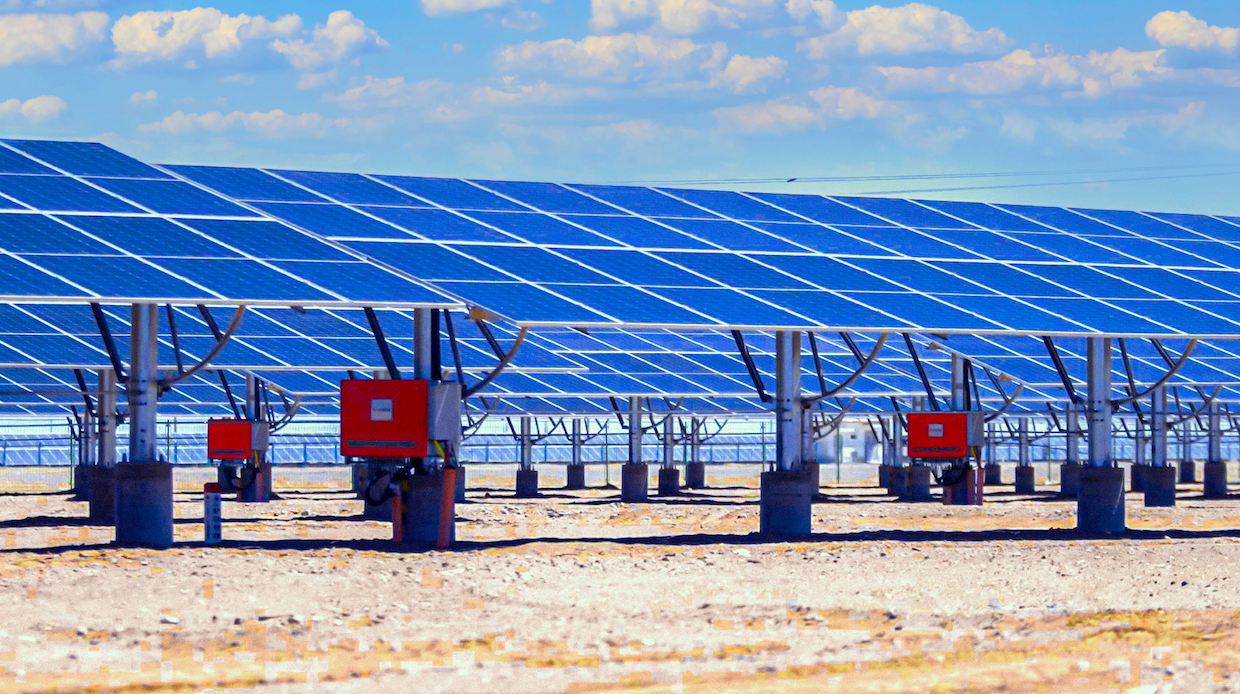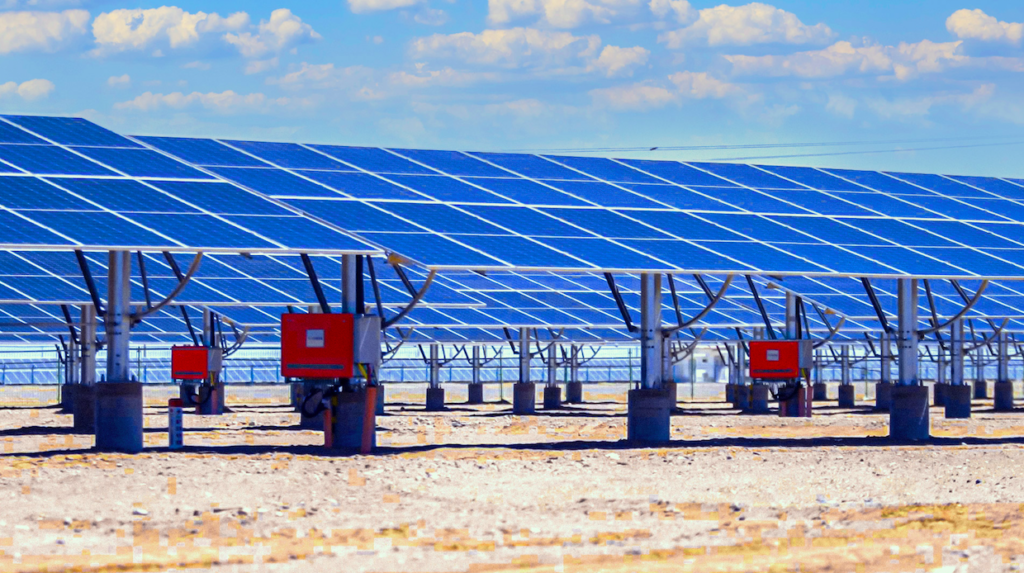 Situated at the edge of the Gobi desert, Dunhuang city enjoys extended hours of sunshine throughout the year, but the region is also known for its dry air, high temperatures and widespread dust. Such harsh environmental conditions place high demands on solar technologies, with inverters installed outside routinely subjected to extreme temperature fluctuations and sandstorms.
Because of the product's proven cutting-edge technology and reliable performance in projects across the world, 356 sets of GoodWe GW225K-HT inverters have been deployed for this project, ensuring an annual average power generation of 186.84 million kWh, with an associated 142,800 ton reduction in carbon dioxide emissions.
The GoodWe 225kW string inverter features IP66 water and dust protection and IP68 external cooling fans to provide advanced corrosion resistance. It can be operated under a wide temperature range of -40 ℃ to 60 ℃ and can adapt to a variety of complex scenarios. The inverter also features a remote monitoring system which not only saves time and cost, but also makes O&M much more straightforward.