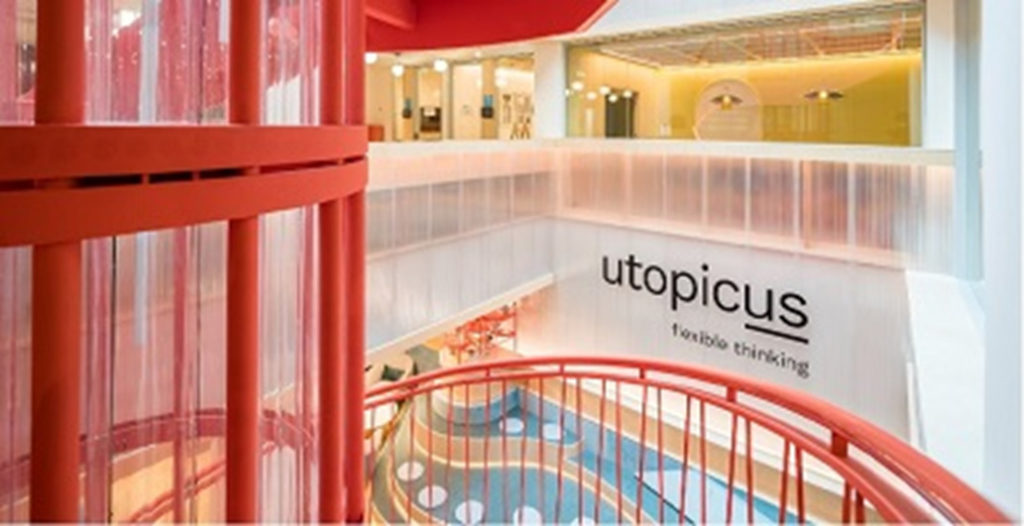 The company has announced the opening of new offices in Madrid to support a Spanish market displaying continuous growth.
"GoodWe is one of the companies in the industry to be experiencing significant growth, with record sales worldwide reflecting the quality of our solutions. Our new Madrid office will be the starting point to face the continuous challenges of an ever-changing market and respond to our growth expectations in Spain", commented Carlos Martínez, Manager for Iberia.
The company's commitment to supporting its customers is underlined by the launch of its GoodWe PLUS+ European programme, the aim of which is to train installers in order for partners and customers to have access to different specialised teams as required. "We are promoting this programme because we want to help our partners and customers in their energy transition. Our commitment to them lies in transmitting our know-how, thus extending the quality chain from manufacturer to end customer, a concept in line with the approach adopted from the company's earliest days, which is to have a local presence as wide and close as possible", Martínez added.
With over 35GW installed in more than 100 countries around the world, GoodWe inverters are among the most popular solutions for residential and commercial and industrial applications, as well as for large utility-scale plants, with an extensive range from 0.7kW to 250kW.