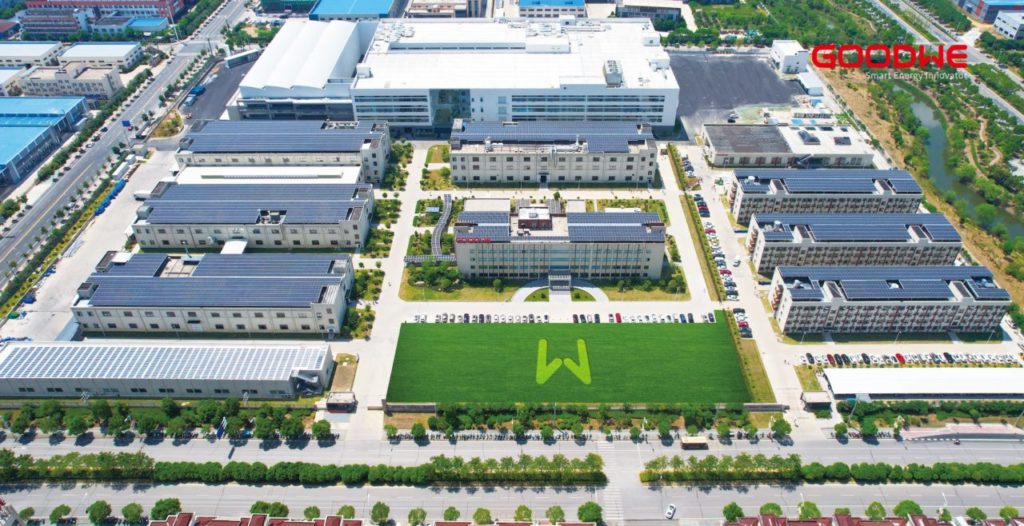 GoodWe has announced that it has received a Silver Medal award from EcoVadis, as part of that organisation's business sustainability ratings.
EcoVadis assesses businesses globally on how well they have integrated sustainability into their business and management systems, providing a common platform, universal scorecard, benchmarking and performance enhancement tools. The organisation evaluates 21 sustainability criteria under four pillars: Environment, Labour and Human Rights, Ethics and Sustainable Procurement.
GoodWe's Silver Medal places it in the top 14% of the 100,000-plus companies ranked across 175 countries, confirming the company's strong Environmental, Social and Governance (ESG) performance and commitment to sustainable practices.
Sustainability has long been at the core of GoodWe's corporate strategy. In its inaugural Corporate Social Responsibility (CSR) report released earlier this year, the company's sustainable development practices were listed in detail, including the adoption of green building concepts at the company's various facilities and the integration of Building-Integrated Photovoltaics (BIPV) with its solar-storage-charging system.
The company has already received US LEED Gold Level Green Building certification — the premier green-building standard in China — for its new under-construction headquarters building. The newly delivered Phase II of its Guangde manufacturing base is also set to deliver high-level green production while maximizing self-consumption, underlining the company's commitment to making every building generate its own electricity. Overall PV power generation currently meets 50% of GoodWe's corporate self-consumption.