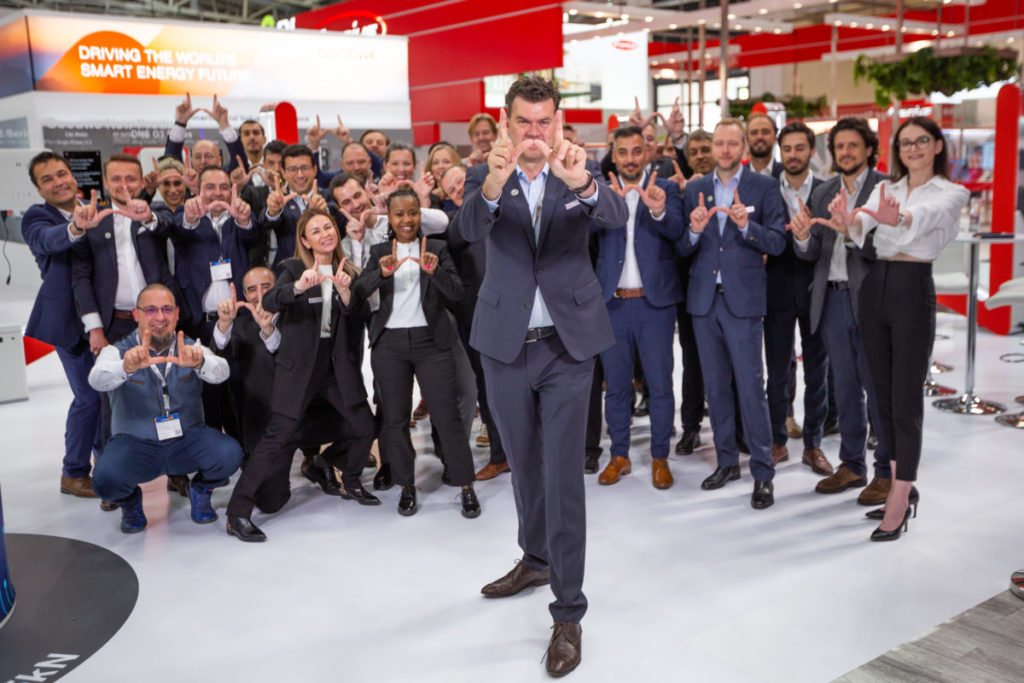 GoodWe will participate at Genera 2023 in the Spanish capital Madrid from February 21-23, where it will present its new and enhanced products for the residential and C&I segments. Carlos Martínez, the company's manager for Iberia, comments: "Genera 2023 is an opportunity to position ourselves in the Spanish market, where we have great growth potential. Since our founding in 2010, the company has been developing solutions that improve people's lives and working to achieve national targets for industrial self-consumption."
On display at the GoodWe booth will be new products such as the ES G2, DNS G3 and EV charger, as well as the ET30, an inverter suitable for both residential and C&I sectors.
With regard to C&I with storage, the highlight will be the SMT series of inverters, applicable for medium and large-scale rooftops, with the company also presenting enhanced versions of its XS PLUS+, EH PLUS+, ET PLUS+ and Lynx F PLUS+ products.
The ES G2, EH Plus+, ET Plus+, ET30, SBP G2, BH and BT storage inverters have an AC backup line for independent power supply to a load. The switching time of less than 10 milliseconds, equivalent to uninterruptible power supply systems (UPS), guarantees the supply of energy, without interruption of consumption from renewable sources, in locations where the grid is affected by frequent failures or instability, a situation that is still common in rural peninsular and island regions.
Genera will also see GoodWe display its HCA electric vehicle charger with 7kW, 11kW and 22kW models, compatible with electric vehicles marketed in Europe. These chargers have been specially developed to be able to use available solar energy in combination with GoodWe storage inverters through smart operation, reducing the cost of charging.
Goodwe makes advanced AFCI protection a priority in all the new inverters it is developing. This protection allows the inverter to detect and interrupt DC current in case of arcing in the PV series. In addition, the LiFePO technology used in Lynx Home U, F Plus+ and Lynx C batteries is considered the most stable and reliable for residential storage applications, the F Plus+ series having already secured the demanding German VDE2510-30 certification.