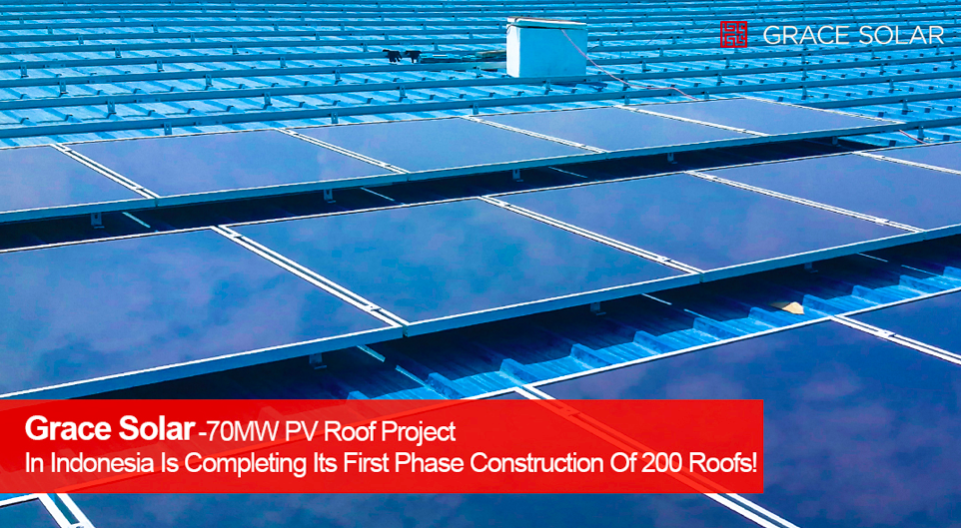 Grace Solar has shipped products for 200 roofs in Jakarta, Indonesia and has now entered the installation stage for the project's first phase. The total capacity of the project is 70 MW, divided into 600 roofs. The products for its second phase will be shipped in August, with the whole project expected to be completed in 2 years.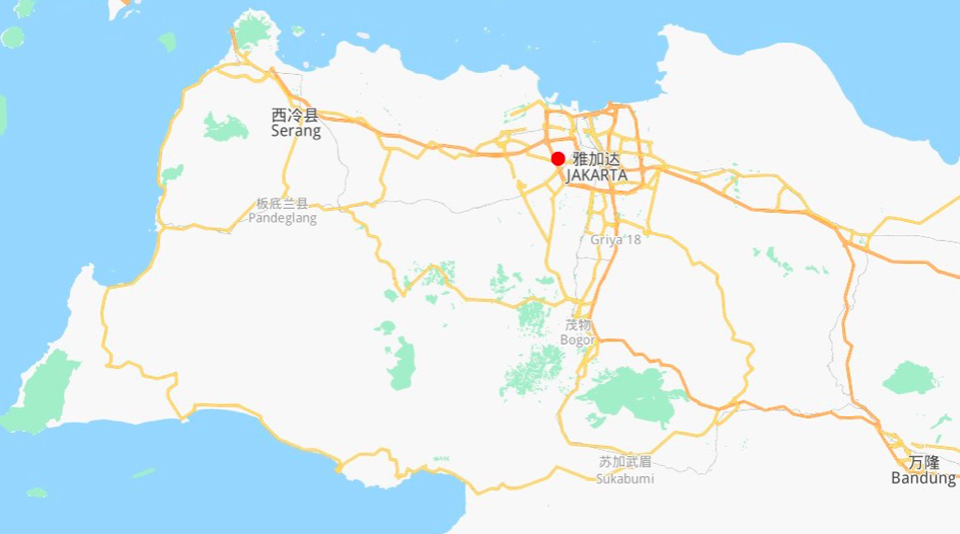 In the PV markets of Indonesia & South-East Asia, Grace Solar adapts its products according to the industry standards and local environment of each individual country, to provide the BAPV roof system solutions that best meet local requirements. With Grace Solar's solution in Jakarta, the electricity generated by the BAPV roof system will be for self-use in the first instance, with additional power sent to the grid to achieve the dual goal of energy saving and environmental protection.
BAPV Roof Solution
The company's BAPV roof solution has passed testing by TÜV, including corrosion resistance, mechanical strength and static load, to ensure the safety and reliability of the product. At the same time, the product will be pre-assembled before shipping, to help customers reduce the cost of installation.
As one of the first group of mounting system suppliers to enter overseas markets, Grace Solar is a respected brand outside China, leveraging its innovation capabilities and product quality to build an enviable reputation.