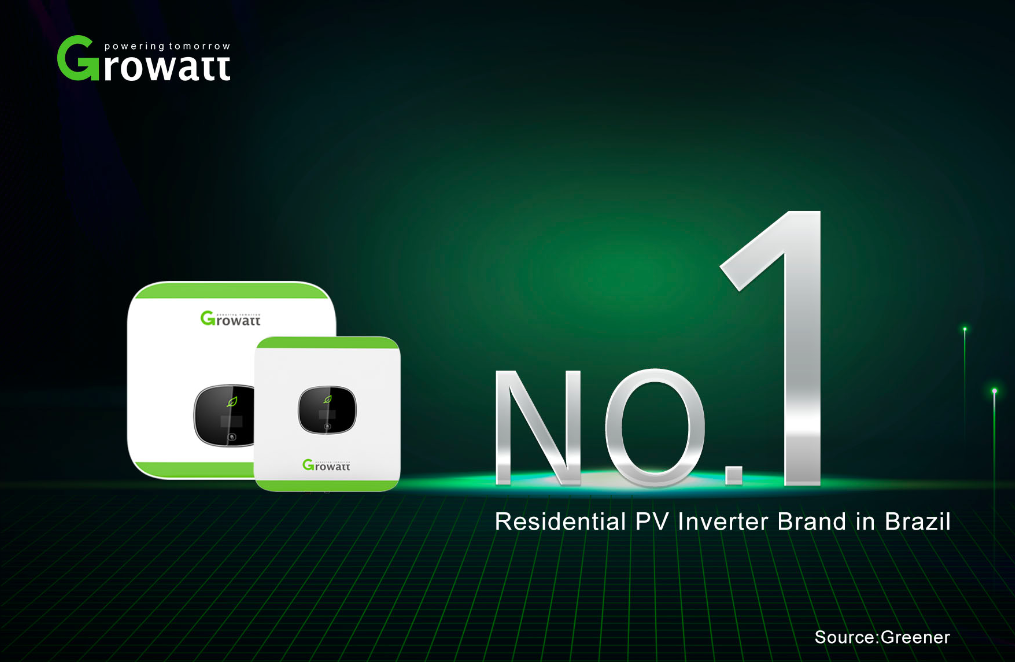 Growatt has announced that it currently ranks first among inverter brands for residential PV inverter shipments in Brazil, according to the latest Distributed Generation Photovoltaic Market report released by 'Greener', the Brazilian research and consultancy company.
"We would like to thank all our partners for their contribution to this achievement in Brazil," said Lisa Zhang, Marketing Director at Growatt. Zhang also attributed the success to the company's significant increase in investment in Brazil over recent years. "Committed to the development of solar energy in Brazil, we have set up a technical support center in São Paulo and a call center in Maringá and built a strong local team to provide outstanding customer service."
As previously reported, in 2019, the company entered a partnership with Aldo Solar, Brazil's largest PV distributor, to promote its advanced PV solutions. With its extensive distribution and service network in place, Growatt has achieved exponential growth in the distributed generation sector in Brazil. "At Growatt, we are totally customer-oriented and are fully committed to providing comprehensive professional training in the latest PV technologies, installation, monitoring and troubleshooting," added Zhang.
"We will continue to provide high quality products and services for the Brazilian market and, with our increasingly comprehensive range of PV inverter solutions, we aim to consolidate our top position in the country's distributed generation sector."