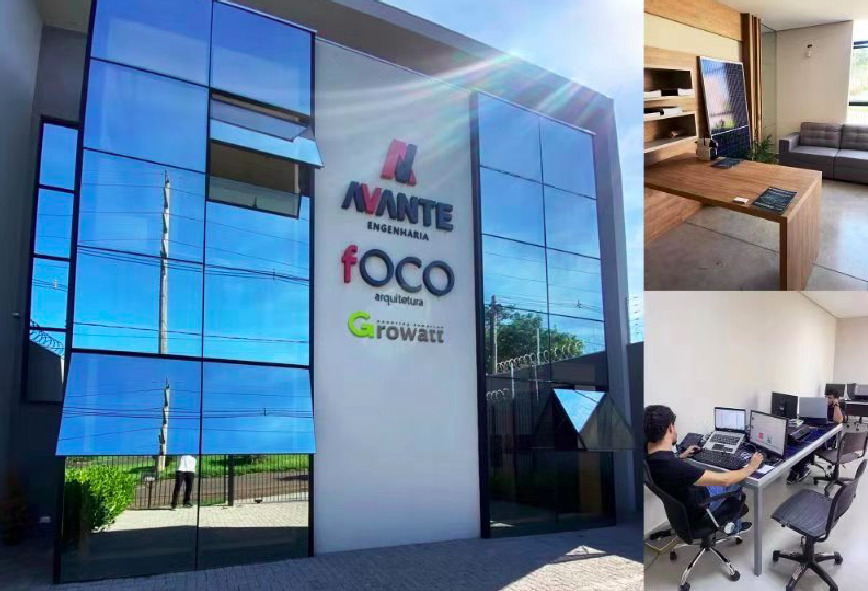 Growatt has announced the establishment of a new call centre in Maringá, as an addition to its existing technical support centre in São Paulo.
The company has significantly increased its investment in Brazil in recent years, reflecting its rapid growth in the distributed generation sector. In 2019, the company set up its technical support centre in São Paulo and entered a partnership with Aldo Solar, Brazil's largest PV distributor, to promote its advanced PV solutions.
"We have built a local marketing team to promote our advanced and reliable solutions and local service engineers to provide efficient customer service. In addition, our team has been working together with our partners to develop products and solutions that meet the specific demands of the Brazilian market," said Lisa Zhang, Growatt's Marketing Director.
Growatt has added its MAC 15-36KTL3-XL inverter for three-phase applications at 220V to its product portfolio in Brazil. This year, according to Zhang, the company is also planning to launch its MIN 7-10KTL-X product with 3 MPPTs for single-phase solar PV applications.
Looking ahead to the rest of 2021, having already shipped over 200,000 inverters to Brazil, Growatt has ambitious expansion plans for its business. "We are fully committed to the development of solar energy in Brazil. We are continuing to build a bigger and stronger local team for customer service and marketing and, with that strong foundation, we'll take our business in Brazil to the next level," Zhang added.