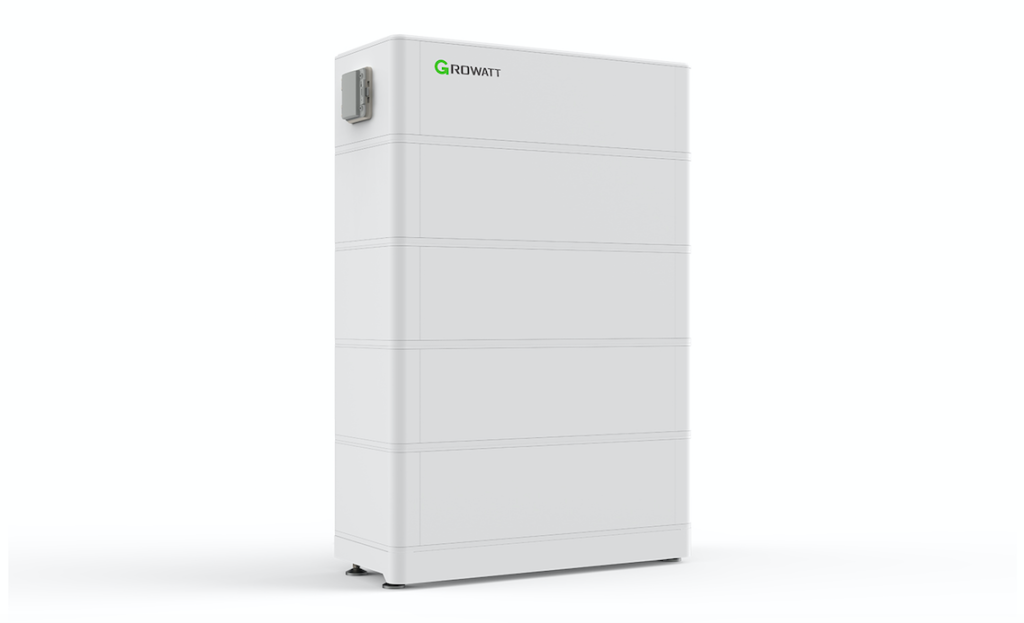 An increasing number of German homeowners are investing in battery storage when installing solar PV systems on their roofs. To meet this demand, Growatt has launched its three-phase PV and storage solution in the country, providing a wide range of power and storage capacity.
"With prices for energy storage systems dropping, more households are adding batteries when ordering solar PV systems," commented Lisa Zhang, Growatt's marketing director. "We offer the ARK high voltage battery, a highly attractive energy storage solution, to these customers." The ARK HV comes in modular design and can be scaled from 7.5kWh up to 25.6kWh, which not only makes installation easy but provides substantial flexibility in storage capacity for customers. It uses cobalt-free lithium iron phosphate (LFP) materials and offers excellent levels of safety and reliability.
Growatt's three-phase hybrid PV inverter and high voltage battery can provide backup power up to 10kW, with its SPH5000-10000TL3 BH inverter designed for DC coupling and the SPA5000-10000TL3 BH for retrofit AC coupling. "There are multiple working modes for solar storage systems and customers can choose the one that's best for their individual circumstances," Zhang continued.
A variety of communication solutions can be used for remote system monitoring and maintenance, the company providing a one-stop service for its PV and battery storage system and enabling smarter O&M with its Online Smart Service platform.