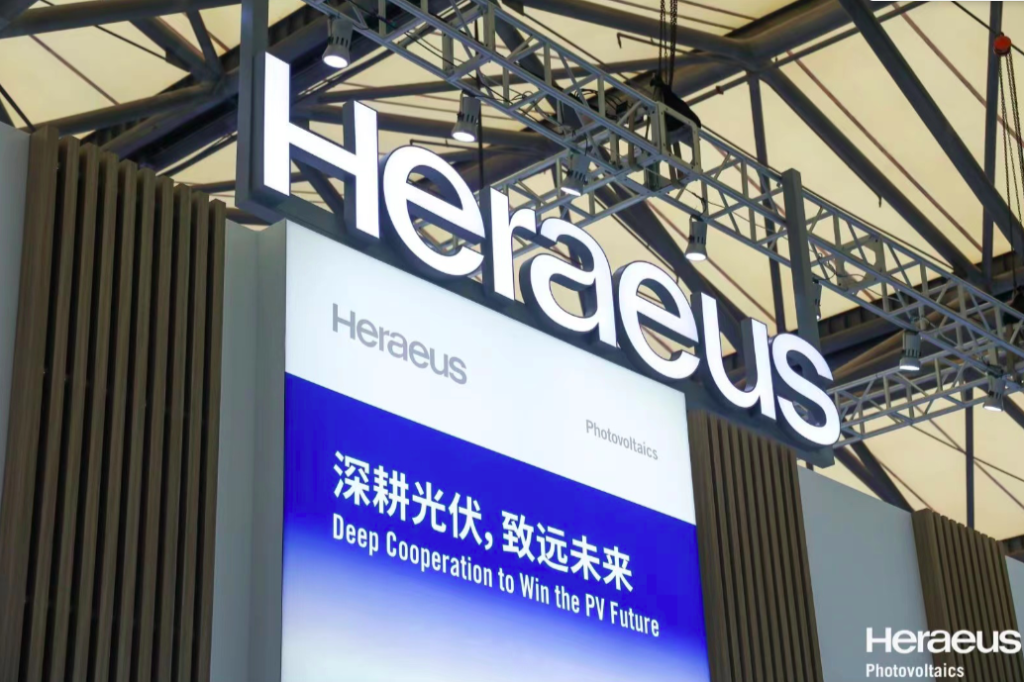 Heraeus Photovoltaics has announced two initiatives to further strengthen its global market position. The world's leading supplier of metallization pastes for the photovoltaic industry is developing a new site in Shanghai and is massively increasing its production capacities to meet growing demand.
The entire suite of R&D facilities currently housed in the Heraeus innovation centre will be re-located to the new head office building, with additional advanced equipment and team members enhancing the capacity and strength of the company's research capabilities. Once the new production site is operational, Heraeus' annual silver paste manufacturing capacity will reach 3000 tons.
"Heraeus Photovoltaics is very confident in the future of the PV industry. Our new site will enable us to work even more closely with our customers and will allow us to innovate faster," commented Wen Zhou, the company's president.