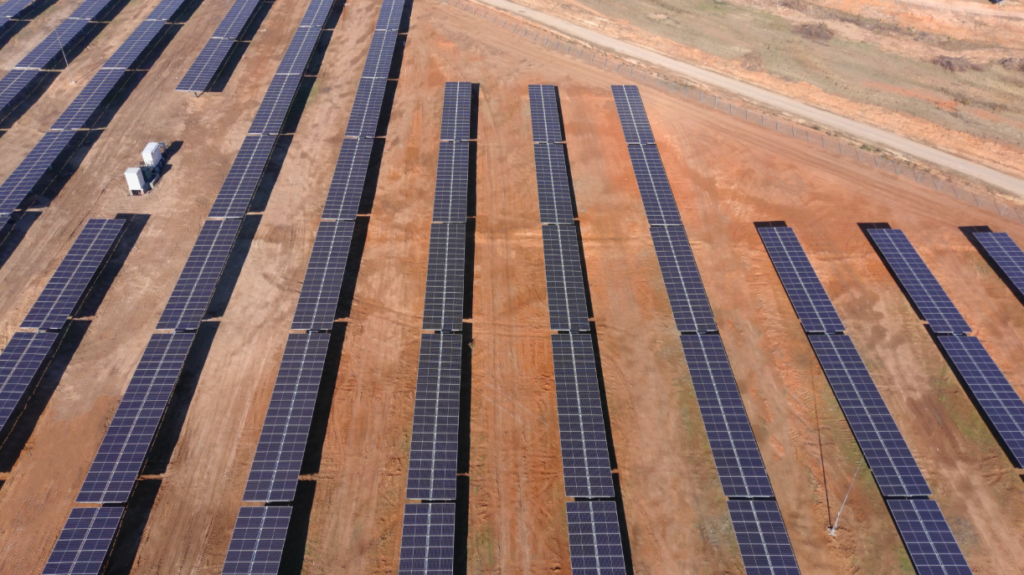 Based on the EU's stated green energy objectives, Bulgaria has incorporated renewable energy into its key national development blueprint, which has seen a recent proliferation of photovoltaic power stations. In the south of the country, in the village of Apriltsi, construction of the world's largest HJT solar park has recently been completed, with Huasun Energy one of the main module suppliers.
Apriltsi has a typical Mediterranean climate with ideal conditions for solar plants. Construction of the plant began in July 2020, at a total investment of some 350 million euros, the projected annual power supply of 650,000MWh making the power station the largest HJT solar park in the world.
INERCOM acted as EPC for the project, cooperating with Huasun for the initial supply of 86MW of its Himalaya series modules, the quantity subsequently rising with a further order of 150MW.
HJT next generation cell technology combines the advantages of crystalline silicon and thin film technology, with superior light absorption and passivation enabling higher efficiency and return on investment.
By mid 2022, Huasun will have a production capacity of 2.7GW of high efficiency HJT cells and modules, ranking it as the world's top HJT manufacturer.