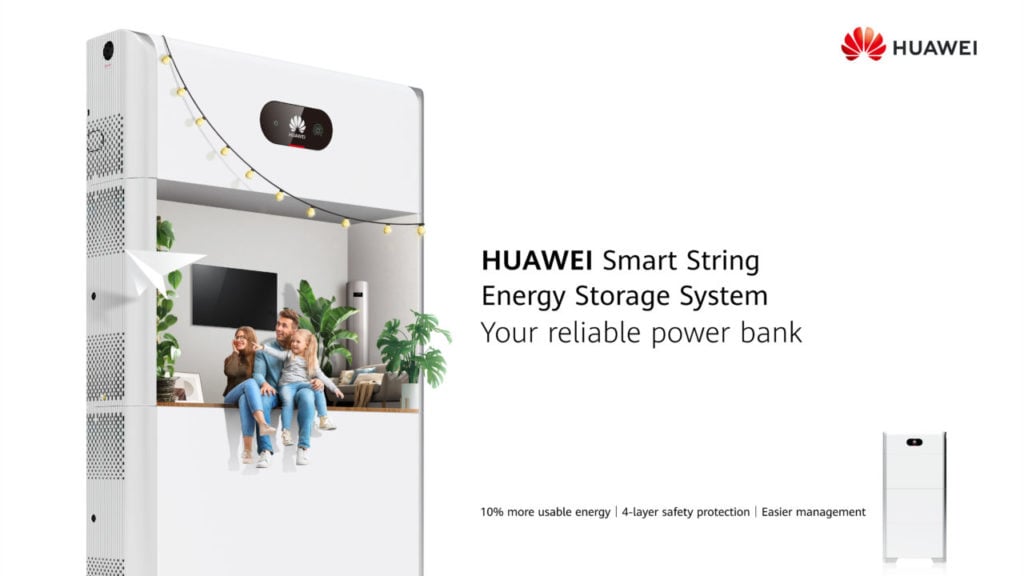 As installation costs for residential PV fall and grid parity is achieved in more regions, the sector is gaining new momentum. However, safety is a major concern for a variety of reasons, including poor product quality, lack of construction experience and tight schedules.
Analysis of previous residential PV fire accidents reveals that, regardless of the cause, high DC voltage is a direct threat.
With user concerns the priority, Huawei's FusionSolar residential PV solution delivers superior quality and supports firefighting safety, with the upgrade of its optimizer enabling rapid voltage shutdown to ensure the safety of firefighters and maintenance personnel.
However, even when the inverter is shut down, PV modules will continue to generate electricity while they are receiving sunshine. In order to address this safety issue, FusionSolar optimizers are equipped with a module rapid shutdown function, with each module connected to an optimizer to monitor its output. In the event of a fire, the PV rapid shutdown function can be automatically triggered by disconnection of the inverter from the grid, interruption of communication with the remote emergency switch, or manual intervention by turning off the DC switches. The safety shutdown function provides the highest level of safety in the industry.
In a typical small distributed PV system structure, electrical fires are mainly caused by DC arc, with measures such as rapid shutdown technology and intelligent arc fault detection required to improve safety levels. Huawei has incorporated a Smart Energy Controller (inverter) in its FusionSolar solution for many years, delivering the following advantages to users:
– Automatic shutdown within 0.5s.
– Rapid shutdown of DC voltage on a roof to a safe level in case of fire, to protect the safety of firefighters, maintenance personnel, and property.
– Immunity to electromagnetic interference.
– Guaranteed 25 years of service life with an annual failure rate below 0.5%.
– Modular+ safety and 4-layer protection certified to Germany's VDE AR-E 2510-50 safety standard,
the strictest in the residential storage industry.
The FusionSolar LUNA2000 Smart String ESS has achieved this certification, its LFP battery the most stable in the industry, with each having 16 LFP cells and 8 sensors, meaning that each sensor monitors only 2 cells. In addition, the battery port voltage is 0 V and the internal electrical components are isolated, posing no risk to users. Finally, each battery pack has a built-in fire suppression kit that meets the fire protection standards demanded by many countries.
Nothing is more important than safety. Only when users have full confidence in its safety will the residential PV industry develop at a pace to significantly contribute to the global transition to green energy.