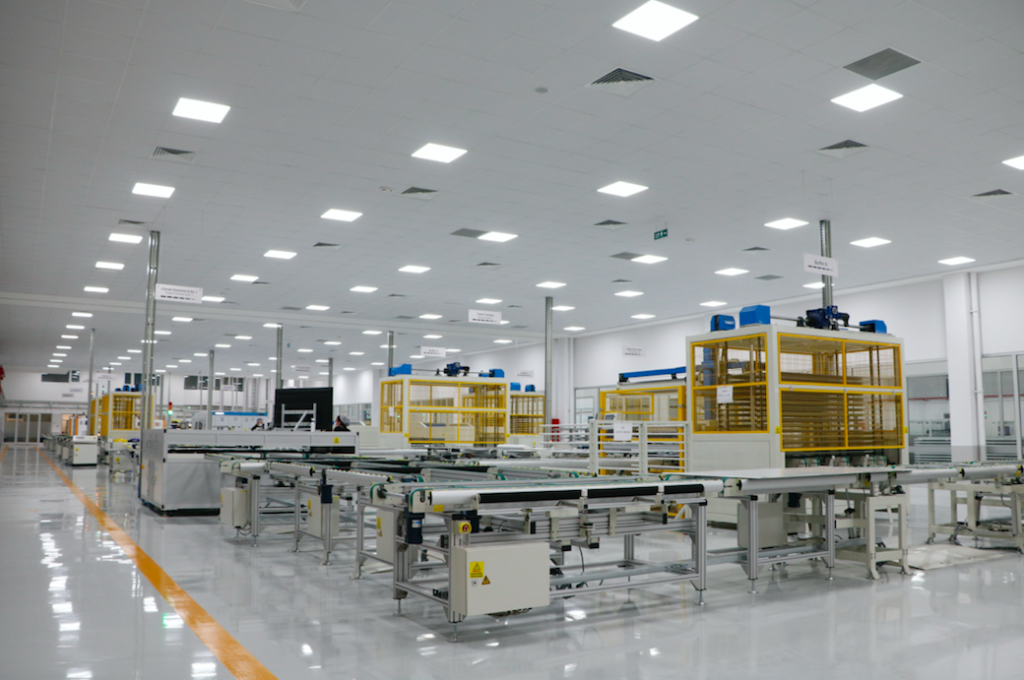 Jinchen has announced the signing during Intersolar Europe of a cooperation agreement with Turkish module manufacturer HSA Energy, for delivery of a 500MW automated production line. The agreement represents the extension of an existing relationship dating back to 2021 and the cutover of another 500MW production line supplied by Jinchen, with HSA's total production capacity now set to reach 1GW.
"We are delighted to cooperate once again with Jinchen, a world-leading PV manufacturing equipment company. Its sales, technical and on-site teams impressed us greatly over the course of our first collaboration, our first line taking only 45 days to go from installation to mass production. I believe that HSA will continue to benefit significantly from Jinchen's technology, equipment and professional services," commented Mr. Mehmet Doğan, a member of HSA Energy's board of directors.
HSA Energy, an OEM partner of JA Solar, is a rapidly emerging brand in the Turkish solar industry with strong development potential. Its products cover the Turkish and European markets and are also exported to the USA.