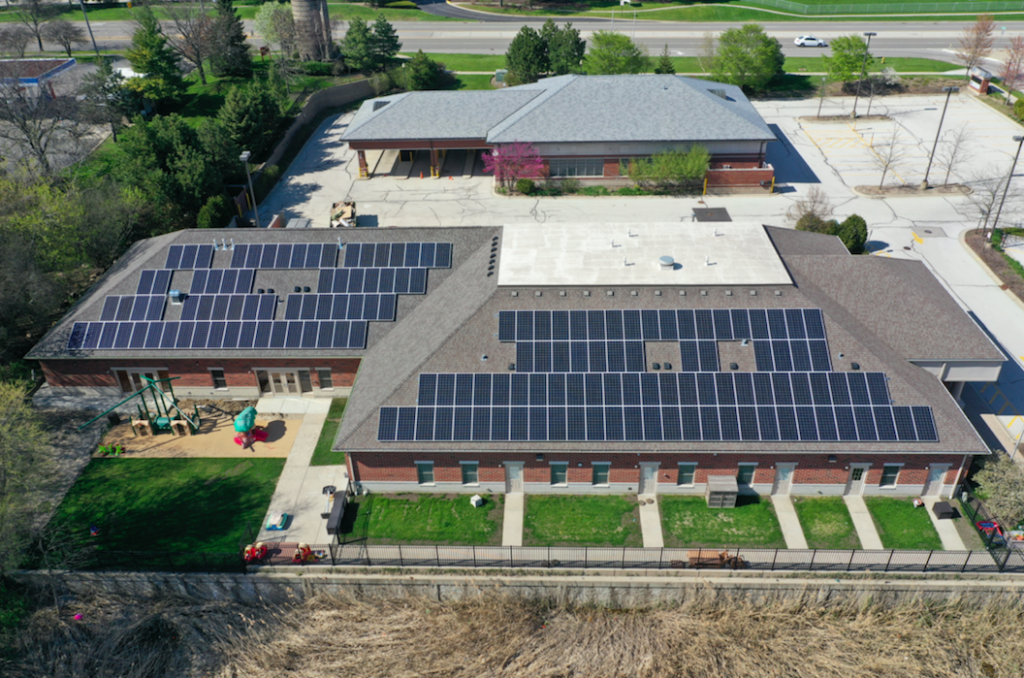 The first 480-watt panel for the residential market is now available from JinkoSolar's Tiger Neo range. Featuring premium n-type cells, the 60-cell configuration of the module has an efficiency of up to 22.24%. Module efficiency has more value in the residential and commercial markets than in utility PV, since area-related and non-module costs such as labour and process are higher under the retail business model.
The dimensions of the Tiger Neo 480W panel are 1134mm x 1903mm, suitable for almost all flat and pitched roofs or combinations. JinkoSolar also offers an alternative compact size option of 1134mm x 1722mm in a 54-cell configuration, providing a power output of up to 430W. This compact version is ideal for roofs with extremely limited space or pitched roofs such as gabled and hip.
JinkoSolar has so far delivered 100GW of modules  to over 170 countries, more than any other brand to date.