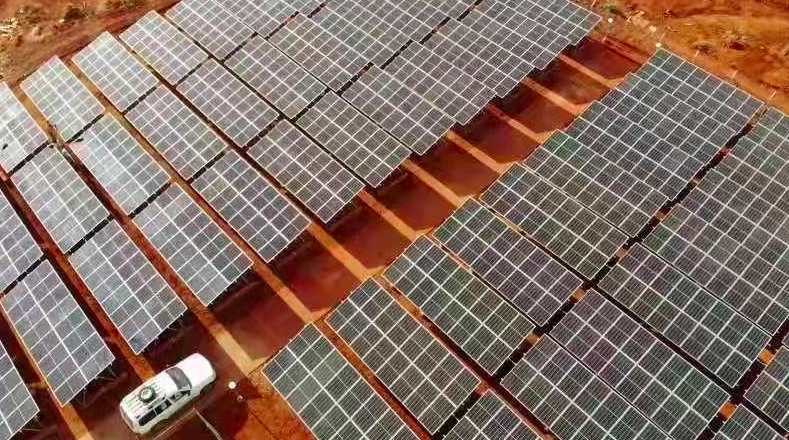 JinkoSolar has announced that, in collaboration with China Electric Power Equipment & Technology Co. (CEPET), it has provided PV panels for a 1MW off-grid project in Ethiopia, with CEPET providing full EPC and operation and maintenance services.
The milestone project, to be cut over as part of the 'Lighting Africa' program initiated and funded by the World Bank Group, is the first off-grid plant of its kind in Ethiopia and in East Africa as a whole. Once operational, it will increase access to affordable, clean and safer lighting for a local population living in rural areas, with low income and no access to grid electricity.
The first phase, consisting of four plants, will provide 1MW to power four villages. The subsequent rollout of the project will reach a total of 2.6MW of electricity to supply eight rural villages. JinkoSolar will continue to provide all the panels needed for the second phase of the project.