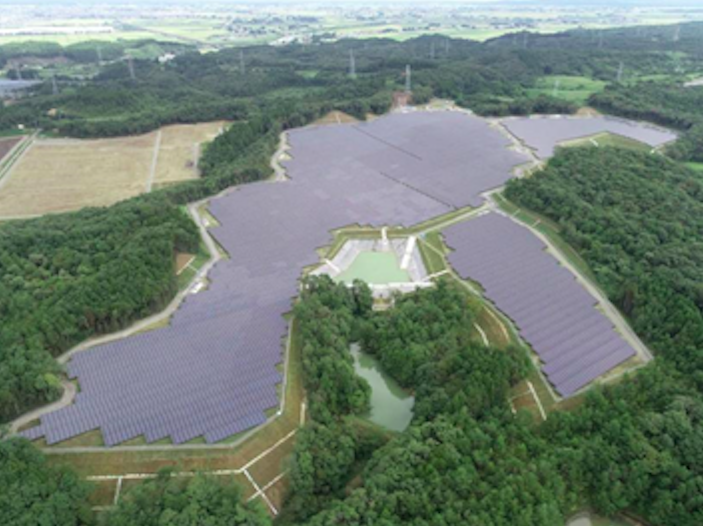 JinkoSolar has announced that a 30MW power plant in Kumamoto Ken, Japan, powered by its high efficiency modules, has now begun commercial operations.
The ground-mounted plant was built under the Japanese feed-in-tariff (FiT) scheme and is part of a portfolio of projects totalling 120MW being lead-funded by the third largest investment management company in the US, developed and co-funded by Enfinity Global, an affiliate of EverStream Capital Management. Modules and after-sales service for all projects will be provided by JinkoSolar.
In April 2021, the funder raised $4.9 billion for its third Global Renewable Power Fund (GRP III), aiming at developing renewable energy in Asia and other emerging markets to accelerate initiatives to tackle climate change. The Kumamoto Ken project is an exception for the asset company, which has on this occasion involved itself in module supplier evaluation and selection in order to maximize project IRR.
"Renewables are increasingly becoming a standalone allocation for investors and one of the most active sectors in infrastructure," commented Gener Miao, JinkoSolar CMO, "and the successful delivery of this project reflects strong investor demand for high efficiency, high performance, reliable solar panels to add more value to renewable power assets. By combining our 100GW global track-record and renewables experience with the leadership of our local Japanese team, we believe we can support the country in achieving its ambitious target of renewable energy representing a major power source for Japan by 2030."