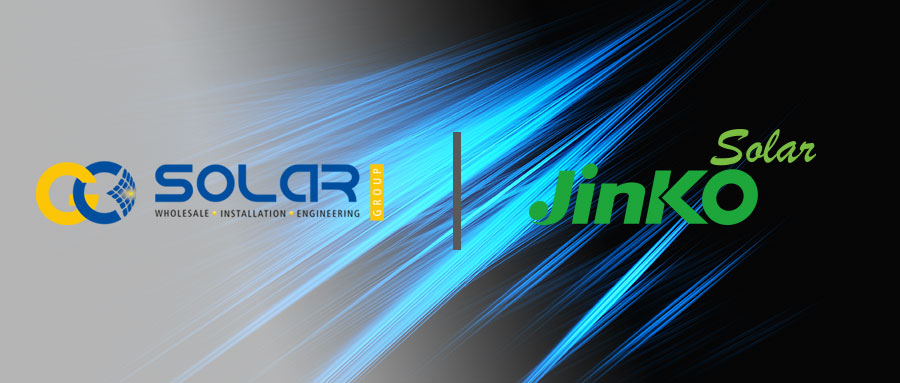 JinkoSolar has announced the signing of a strategic distribution agreement with Go Solar Group, one of its major distributors in Australia, for the shipment of 600MW of the company's high-efficiency Tiger Neo N-type modules in 2023, 2024 and 2025.
"JinkoSolar is proud to have been supplying N-type panels to Australia for some time now, with the Tiger Neo family having become the preferred choice of the Australian market. The Go Solar Group is one of our longstanding partners in Australia and this agreement reinforces the strength of our relationship," commented Bright Wang, the company's Director for Australia and New Zealand.
Lewis Sheppard, National Sales Manager for Go Solar, added: "As one of the country's top solar wholesalers and Jinko's key distributor in Australia, our two companies have been working closely together for many years. With this latest distribution MoU, we are not only strengthening our partnership, but also helping ourselves achieve our business goals by offering even better service to our customers, who are in turn contributing to the Australian renewable energy targets."
In addition to its solar modules, JinkoSolar's new 'SUNTANK' energy storage system is now also available via Go Solar and other distributors in Australia, with consumers able to take advantage of a complete packaged solution combining Jinko panels and ESS.