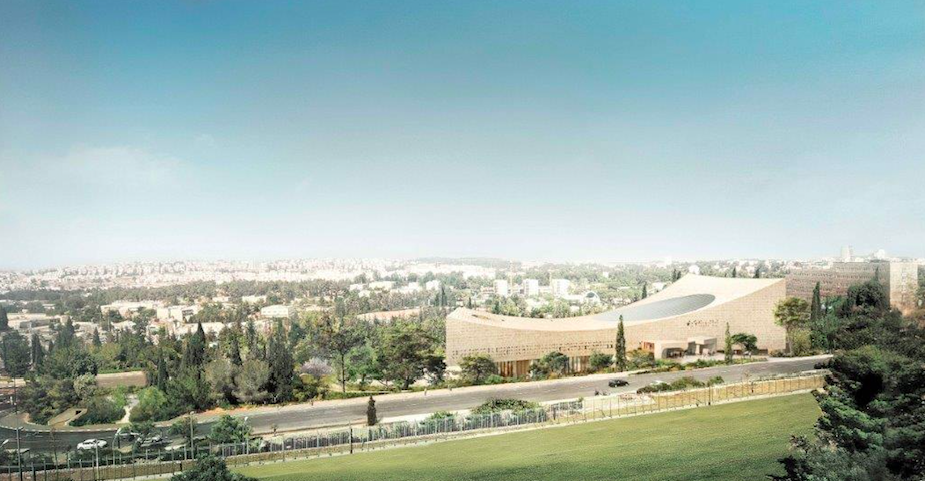 JinkoSolar has announced that it has won a contract with GroupShops, a procurement and project management company in Israel, to provide 621 of its full black BIPV modules for a rooftop project with the country's National Library in Kiryat HaLeum, Jerusalem.
The project covers a roof area of 1016㎡ with total capacity reaching 0.19MW. The modules will improve the thermal insulation of the building, reducing heat loss, while at the same time enhancing its aesthetic appearance.
"Until now, BIPV technology hasn't been widely used due to its relatively higher cost when compared to a conventional PV system, but we've now made significant progress in this area," explained Dany Qian, JinkoSolar VP. "We have played a leading role in the promotion of cutting-edge N-type cell technology and are constantly seeking to optimise costs for BIPV systems. We have every reason to believe that BIPV is a promising technology for the years to come," she concluded.