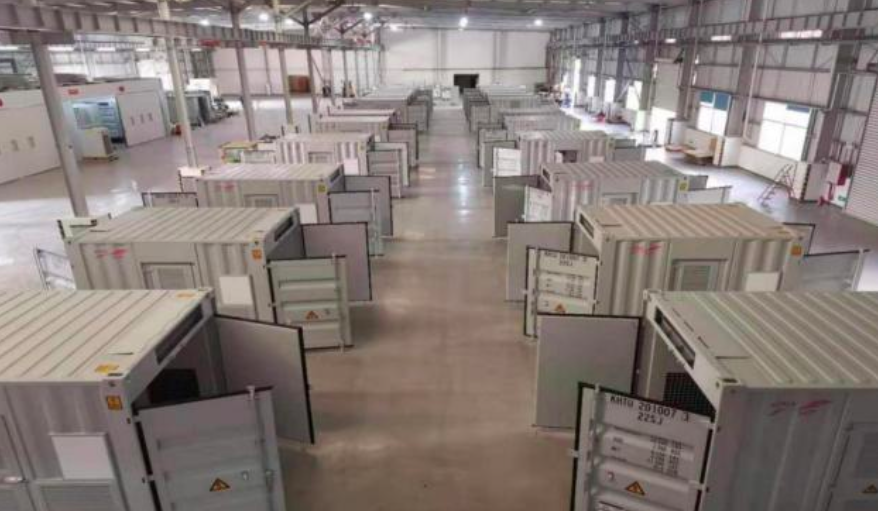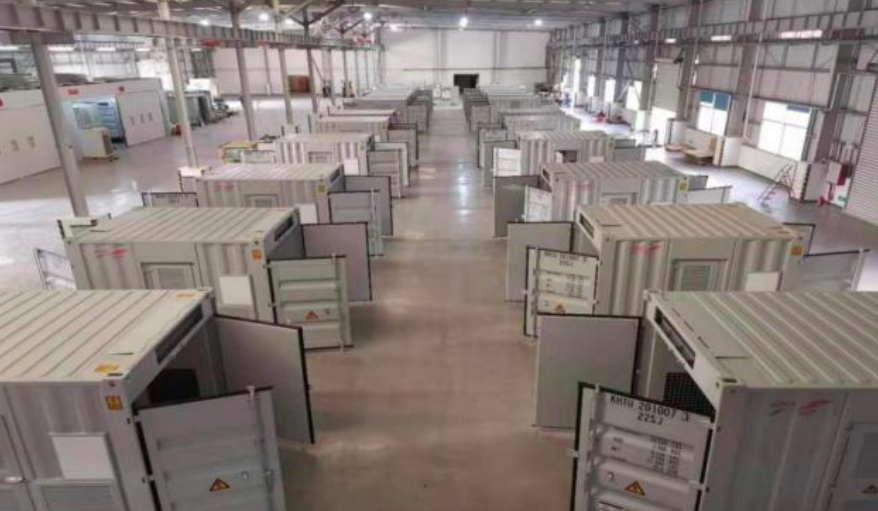 To meet the booming demand of the solar and energy storage industries, Kehua plans to increase its production area by 14,000 square meters in 2021.
In H2 2020, Kehua built a new intelligent, multi-functional workshop covering an area of 4,000 square meters, mainly producing PV/ESS products and systems above 500kW and equipped with an industry-leading reliability testing platform with the capability to test 6.25MW power level products under an adjustable constant temperature of 30-60℃.
In H2 2021, the company will build another 10,000m2 workshop for container-type products, including solar inverters and transformer turnkey systems, ESS containers and prefabricated data centre containers. The workshop will have 35kV/10kV high-voltage testing and lithium battery system testing capability, with annual capacity expected to reach 15GW.
At the same time, Kehua has built a new reliability testing laboratory for its renewable energy products, covering testing of all models with power of 3kW-12.5MW. It also integrates functions including remote communication, remote testing, remote control, adjustable temperature & humidity and security.
So far, the capacity of products tested in the laboratory has exceeded 4GW, ensuring product quality and reliability for customers around the world.