Kehua Tech has launched its latest all-in-one residential energy storage system, the iStoragE series. Incorporating a hybrid inverter and battery pack, iStoragE provides users with a simple, safe and smart solution for enhancing the safety of home electricity.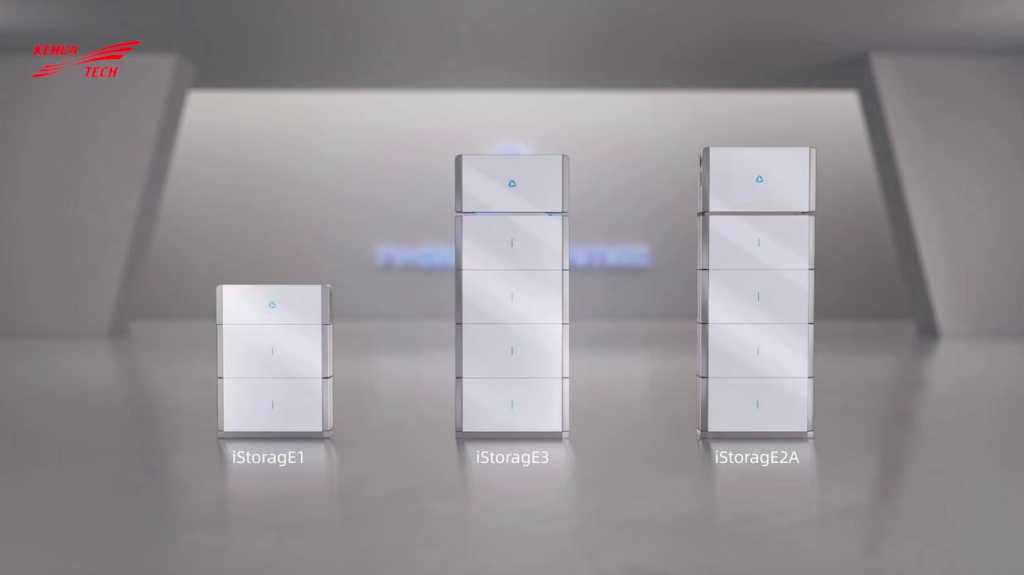 As a residential product, in addition to its aesthetically pleasing design, it combines Kehua's experience in technology and application in the energy storage industry. While ensuring the safety of residential electricity consumption, it can also improve the rate of self-generated electricity and increase return on investment. "We define the product's principle characteristics as simple, safe and smart for home ESS users," commented product director Frank Huang.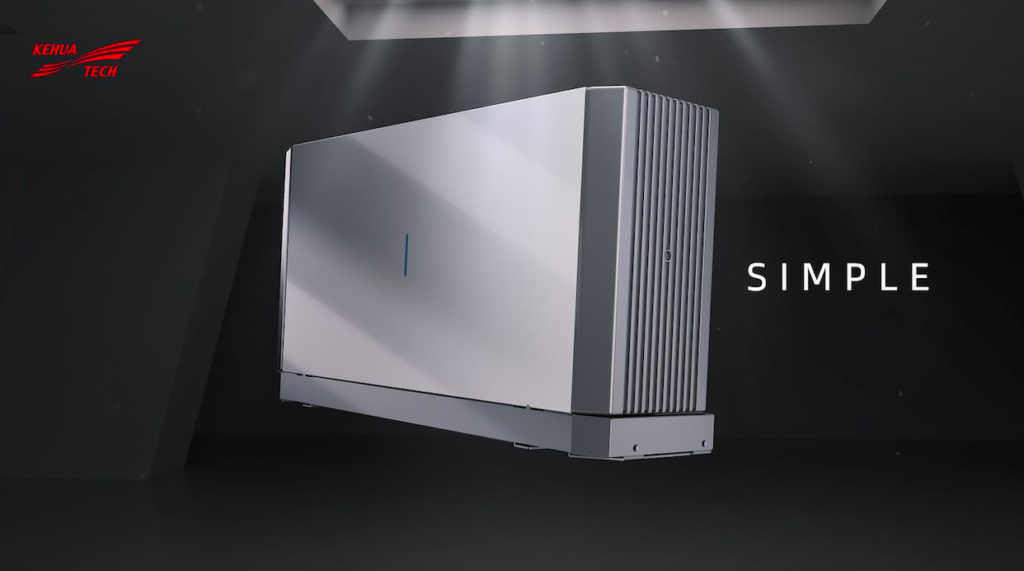 (1) Simple:
➢ For easy installation, each part of the energy storage system is modular in design with standardized fittings and plug-and-play connectors.
➢ For a simplified interface, it has an integrated and elegant design.
➢ For scalable flexibility, it supports automatic on/off-grid switching of the whole system.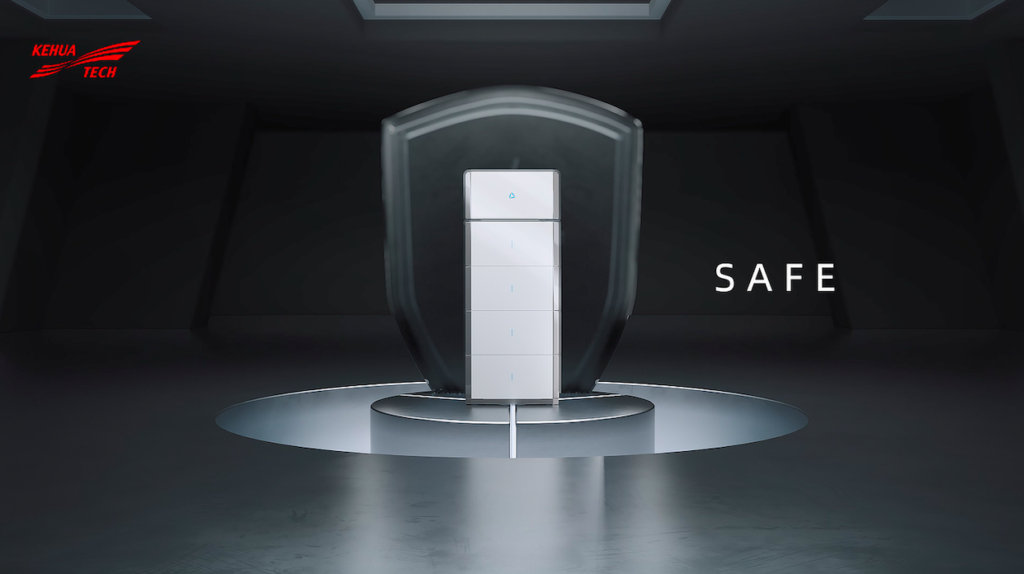 (2) Safe:
➢ The battery uses large multiplier LFP cells, resulting in fewer battery cells and larger capacity for greater reliability.
➢ The internal physical and electrical isolation of the battery module minimizes the risk of battery related accidents, and the built-in fire module features thermal runaway protection, which can effectively prevent the spread of accidents.
(3) Smart:
➢ A smart management system enables battery module monitoring and individual charge and discharge management. iStoragE allows for a combination of old and new batteries and non-destructive expansion. As a result, it reduces the impact of barrel effect and increases available battery capacity by up to 10%.
➢ The built-in intelligent management system incorporates multiple working modes for intelligent home energy management. In addition, a smart weather forecasting algorithm optimizes the efficiency of solar energy utilization, reducing electricity bills.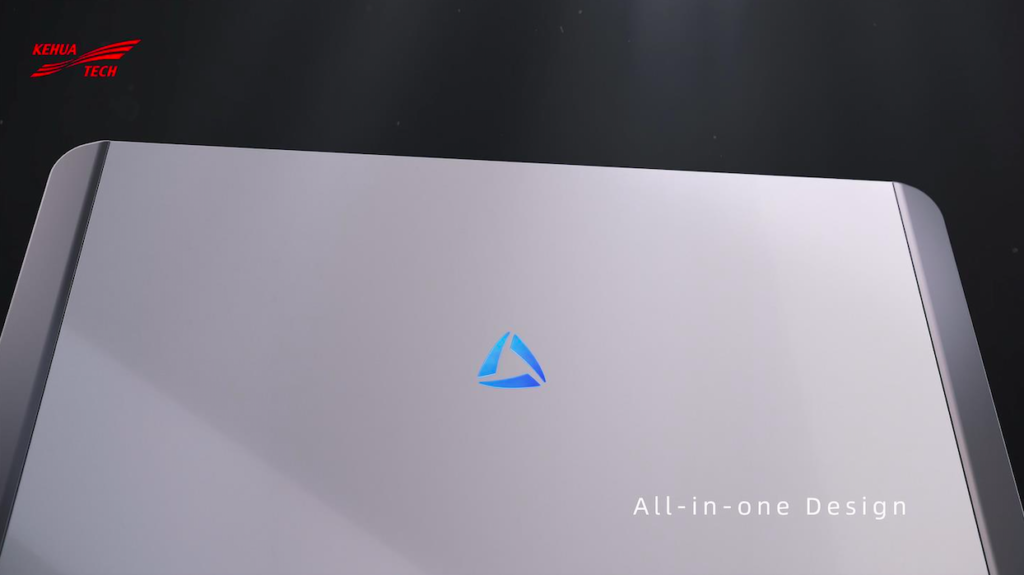 "In the face of rising electricity prices and grid instability, energy storage has undoubtedly become one of the most effective solutions for households," explained Jon Zhang, Kehua Tech marketing manager.